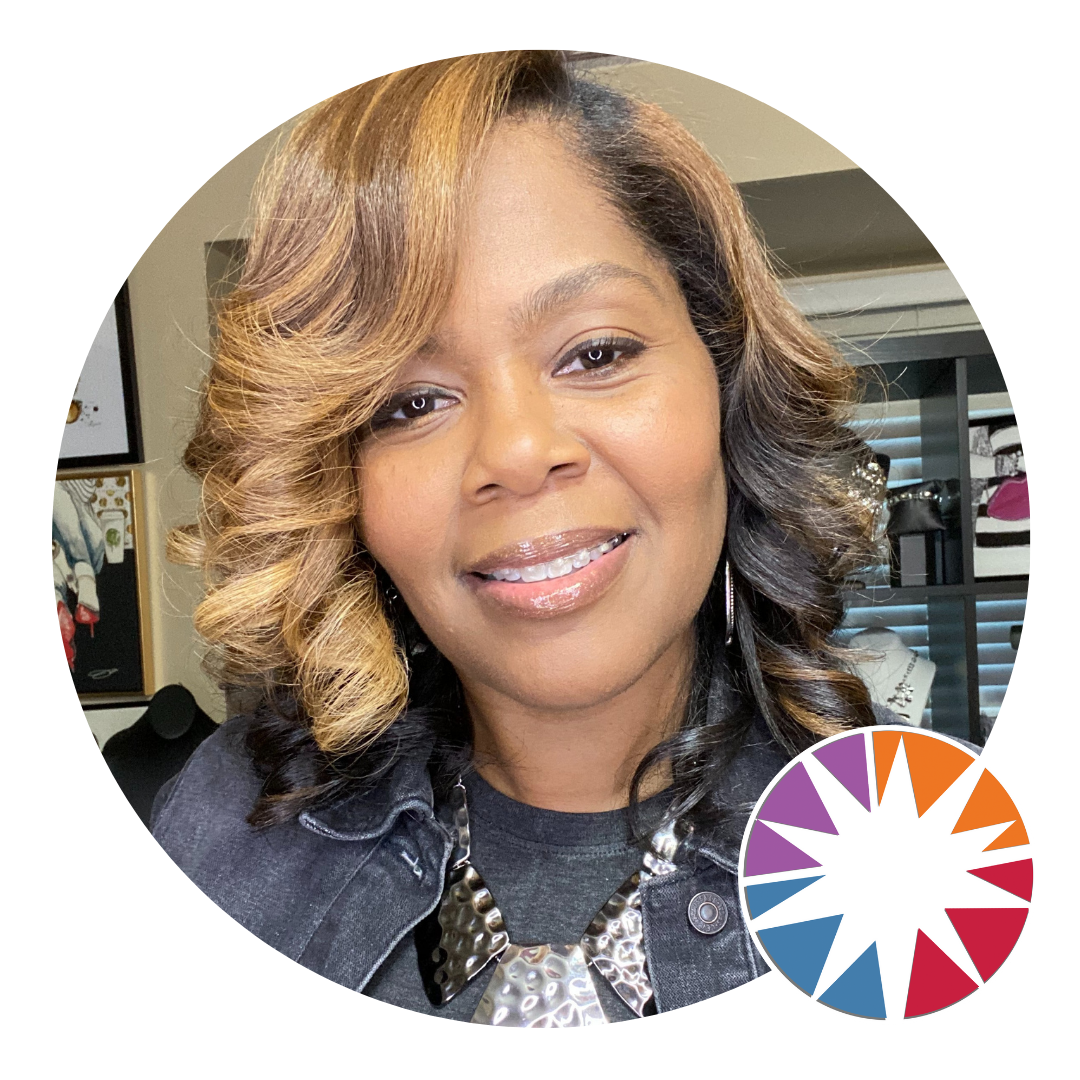 Teneia Ross-Terry, Principal
Mrs. Teneia Ross-Terry is the proud Principal of Distinctive College Prep – Harper Woods. She started working at DCP–Harper Woods in 2016, and was named Principal in 2018. Mrs. Ross–Terry has been in education for over 18 years, a graduate of the University of Detroit Mercy, where she earned her Bachelor's Degree in Education, she is a Certified Elementary Teacher with an endorsement in Special Education. Mrs. Ross–Terry also earned a Masters degree in Educational Leadership at the University of Detroit Mercy.
"My goal is to continue to support each and every student at DCPHW in becoming an engaged and curious learner, and to continue setting high and achievable expectations so our students thrive in college, career and life." – Mrs. Ross–Terry

Mrs. Ross–Terry has served in a multitude of roles throughout her years of service and worked for many districts, but none quite as special as this one. She is committed to continuing education, and making sure students and their academic achievements are always the focus. Joining the Distinctive Schools Network has given Mrs. Ross–Terry the opportunity to build stronger roots in a familiar community and to become a more innovative thinker and leader. She has had the pleasure of working in schools K-12 and continues to build her toolkit. Mrs. Ross–Terry has gained an array of knowledge as it relates to elementary curriculum and for making sure that culture, equity, and diversity are evident in everyday practices.

Erika Dietz, Assistant Principal
Mrs. Dietz brings incredible dedication to this school community as a founding teacher of DCP Harper Woods. Her focus on data driven instruction, as well as a child first mindset is an attribute to the DCP Harper Woods Instructional Leadership team. Mrs. Deitz leads with heart and brings incredible perspective to DCP Harper Woods.
Mrs. Dietz was interviewed for an Elevating MI's Educators story with MAPSA, to share about her leadership story. Check out: From classroom to leadership: one Detroit educator's professional pathway.