All Aboard come travel with DCP-HW 3rd class as the celebrate The Holidays around the world. Students discover fun facts about how other people live in other countries. This week they will visit Germany, Italy, Mexico and Africa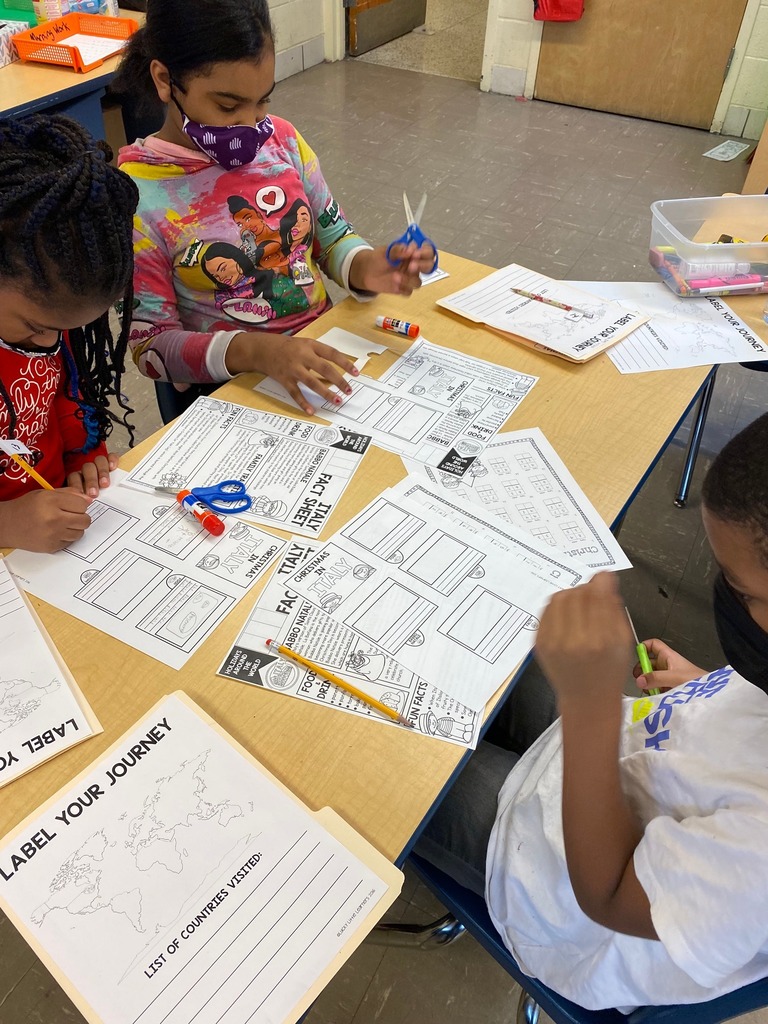 Ms Norwood and her niece along with Mr Smith really understood the assignment when it came to The 12 days of Christmas countdown 🎊🎉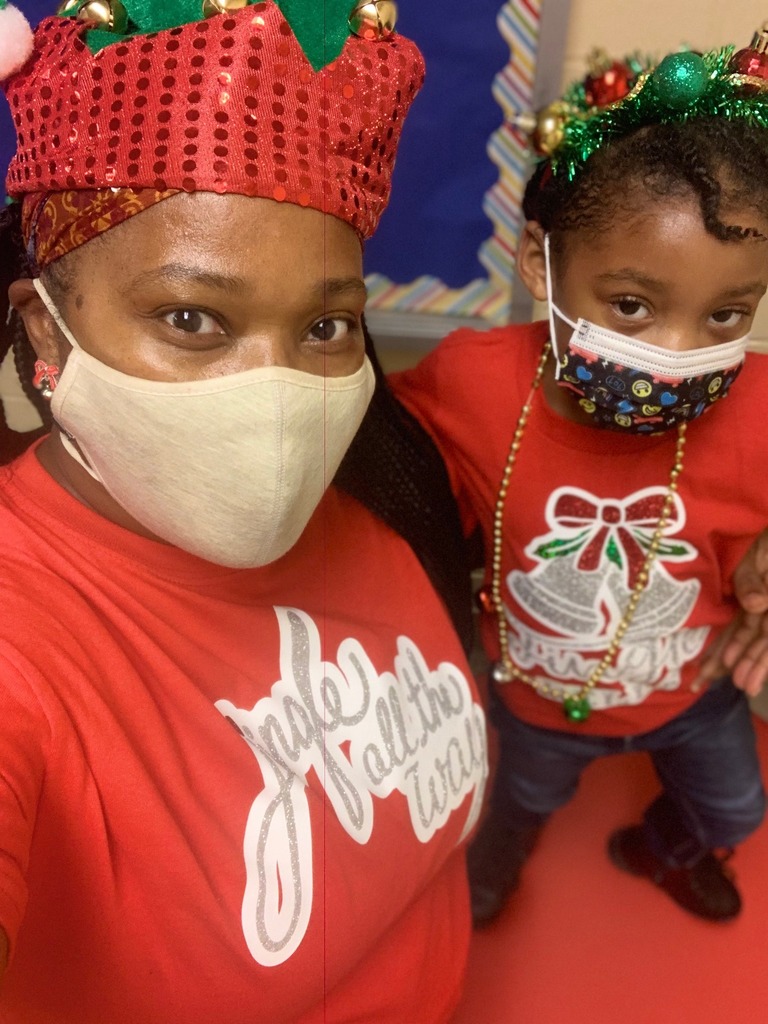 Mrs Ayres is all decked in her very creative Christmas Carols shirt and a silent night we will have in 5 more days

Mrs. Williams class Say Cheese picture perfect for "Picture Day"

Ms. K's class was Tye Dye ready for spirit week!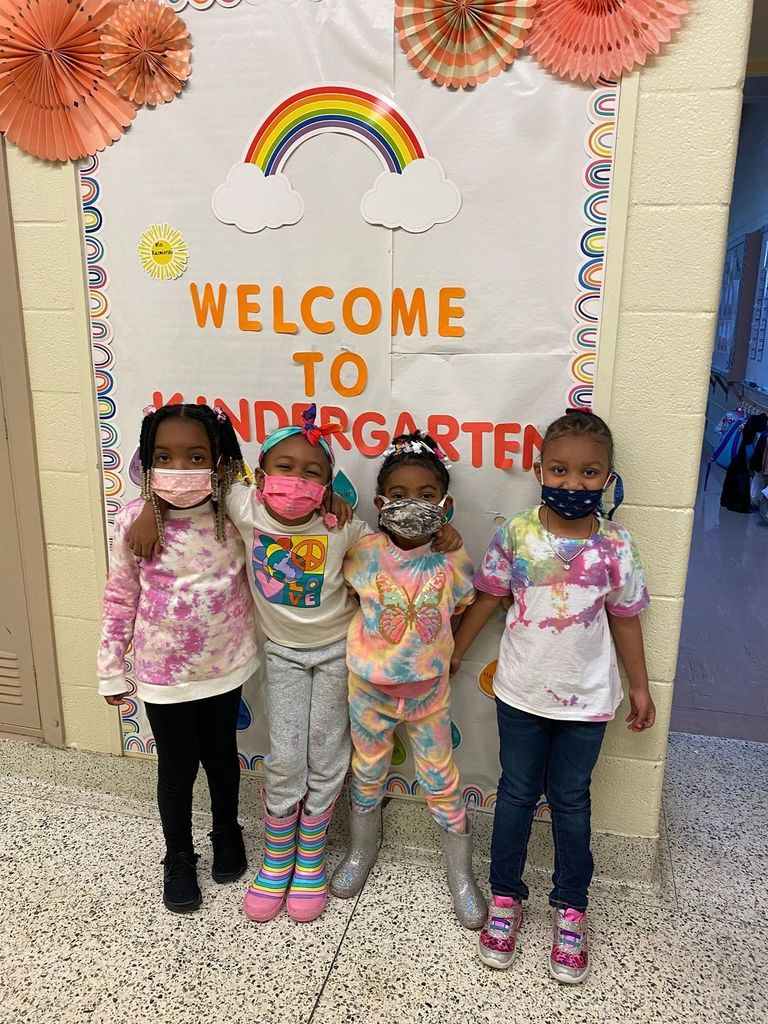 After being virtual for over a year DCP-HW students came ready and eager to show off their Halloween costumes and friendly masked smiles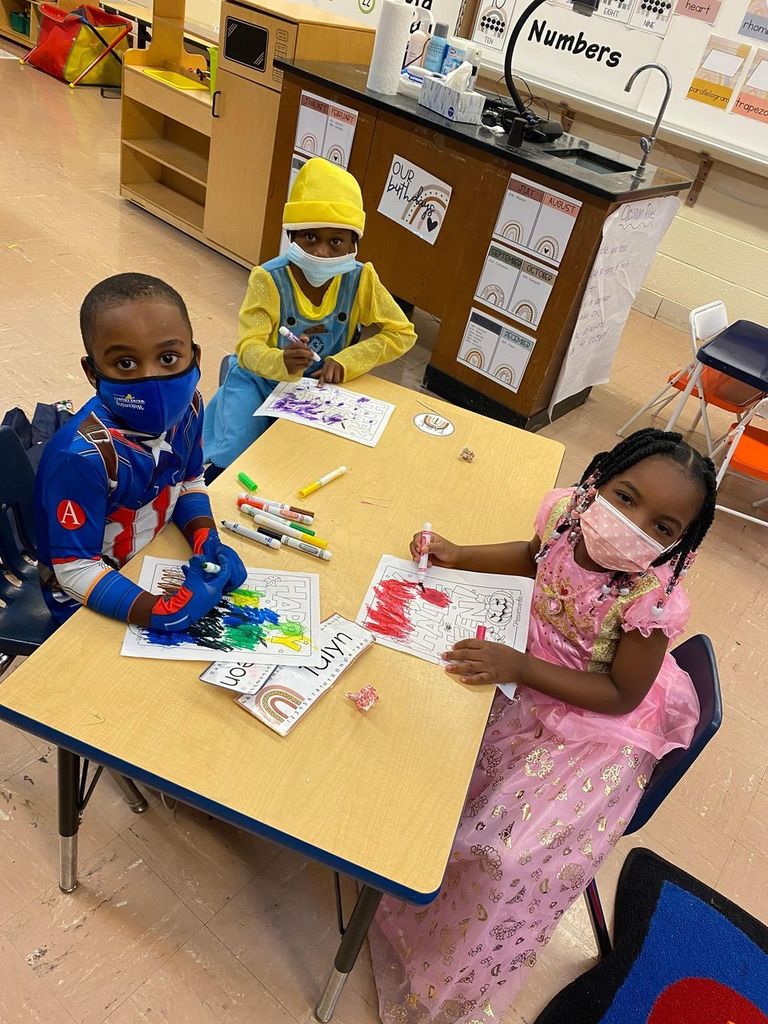 Student Bailee S. is displaying her rhyming and hand writing skills. Now that's P.R.I.D.E! Way to go, Bailee :) #REALTIGERSROAR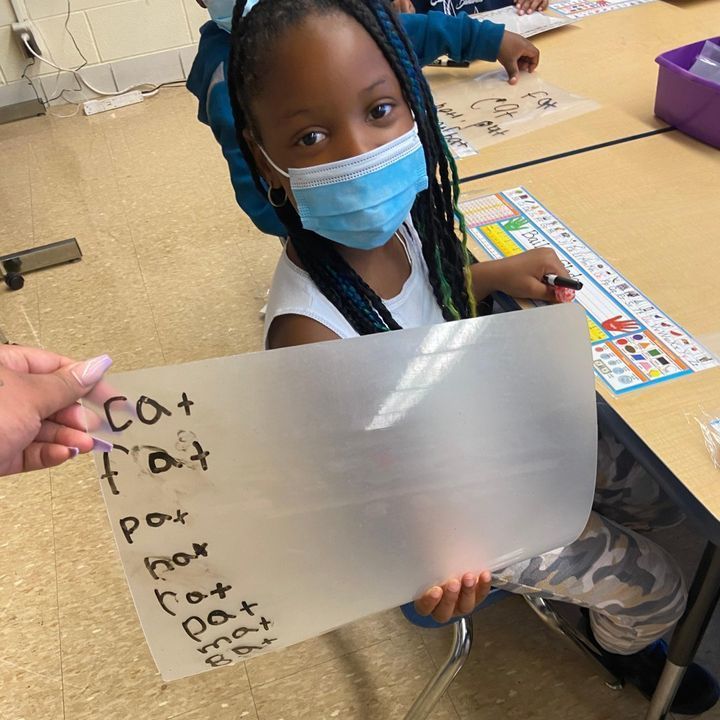 This weeks staff spotlight goes to Ms. Etsios and Ms. Kazmierski our kindergarten team for getting their Kindergarten students tested this week. Great Job K-Team you ROCK!!!!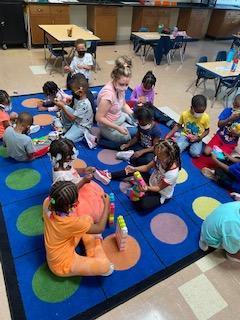 Happy (Almost) Fall Y'all! Pumpkin Arts and Crafts at PM Latchkey were a HOOT! Student Madison E. is showing of her pumpkin(s) of the patch...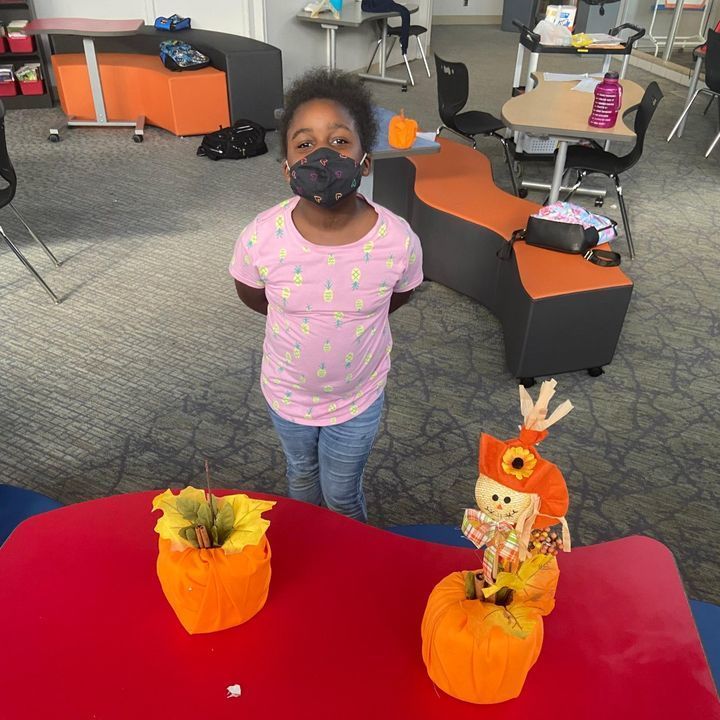 DCP-HW is already making strides by getting back to business while Mrs. Ross-Terry and Mrs. Dietz are leading the way to building a stronger community connections.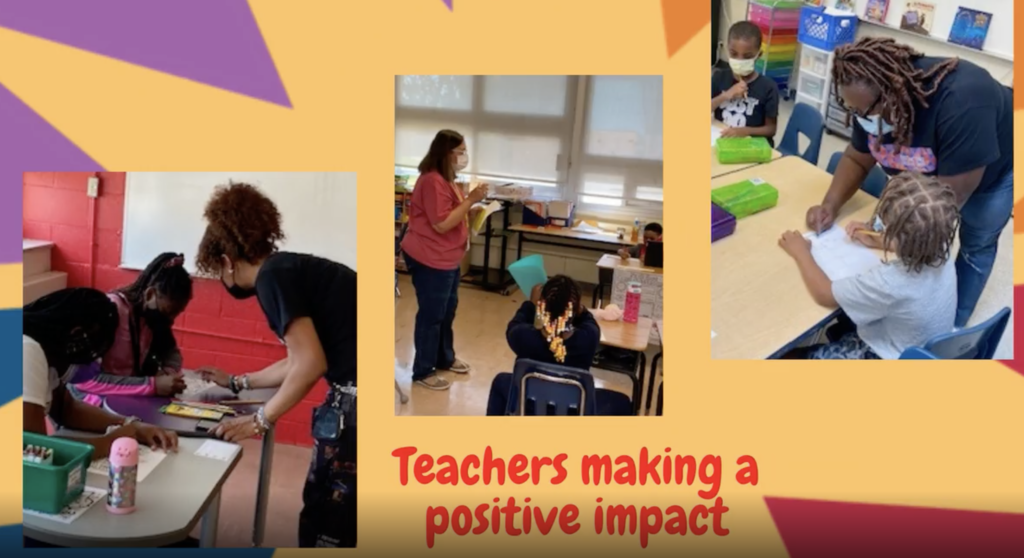 Join Assistant Principal Mrs. Dietz as she welcomes back all of our DCP-HW families!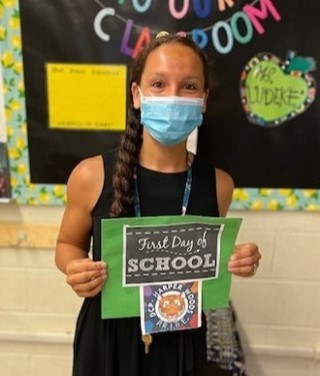 We see you 5th grade team! 🌟🌟🌟 Ms. Broman (5th grade ELA) and Ms. Weiland (5th grade math) bring fun and education to their classrooms and their T-shirts! Name a better duo!