Happy National Speech Language Pathologist Day! Thank you for all you do to help our students to communicate – your work provides confidence and effective communication strategies, and we appreciate you! Thank you for the ways you assess, diagnose and treat with love and joy. From all of us at Distinctive Schools – Thank you!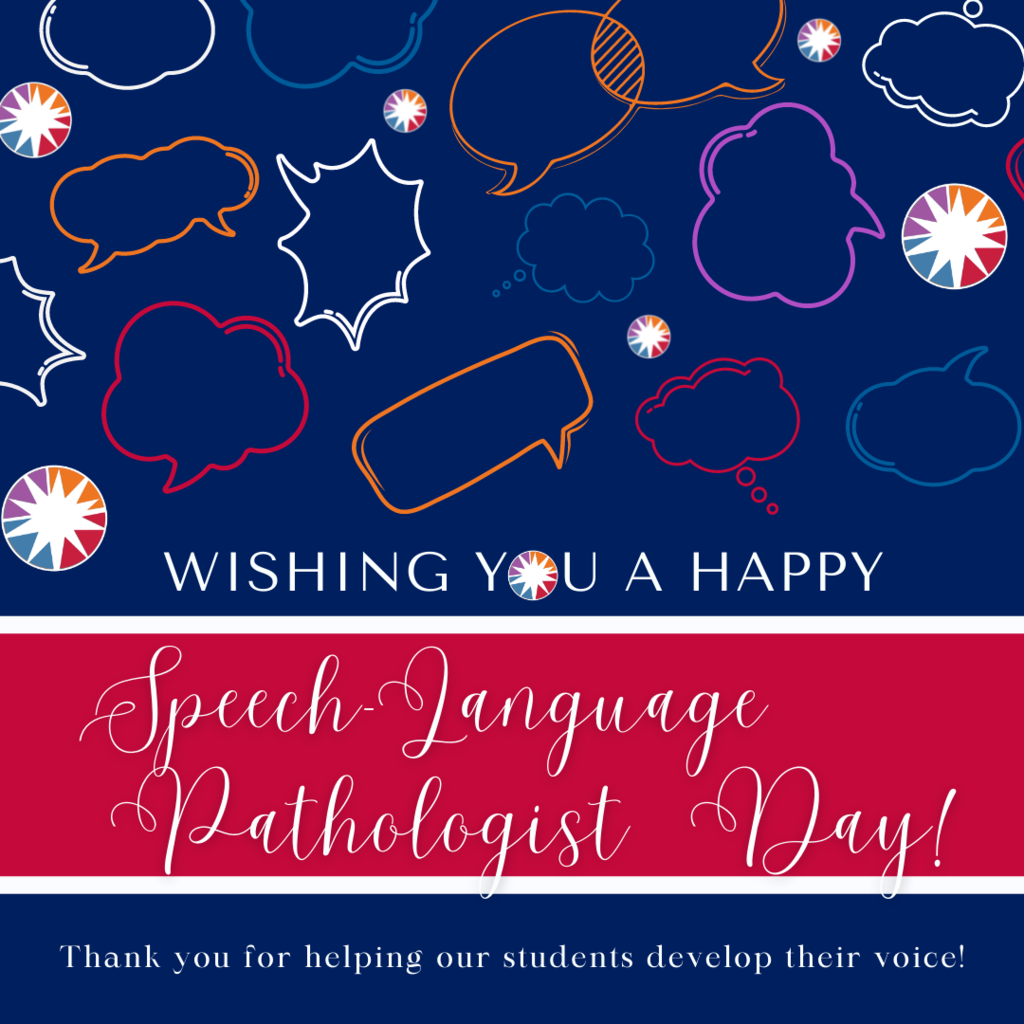 Good afternoon, I apologize for the late notification, but I just received information that the Driver on route 1 will not be able to work tomorrow. I am unable to provide coverage on Harper Woods route 1 on Tuesday, May 17, 2022. Transportation will resume on Wednesday, May 18, 2022. I apologize for this interruption.
Good Afternoon, Route #1, went on a field trip today and they are on the way back but the estimate arrival time to the school is at 4:30pm. If you can pick up your students at 3:30pm that would be great. If not your student route will be delayed by 1 hour.

Distinctive Schools Michigan celebrated Special Education teachers in style for Teacher Appreciation Week with a luncheon and gifts! What an awesome event for these incredible educators! We're so grateful for ALL of our teachers and staff!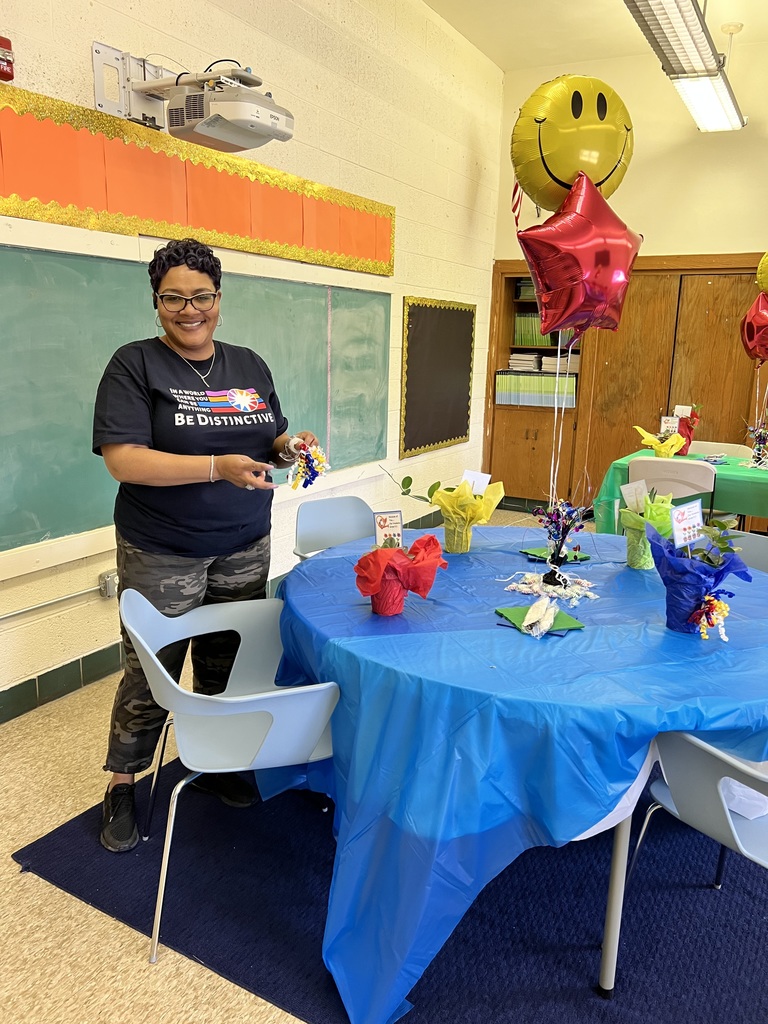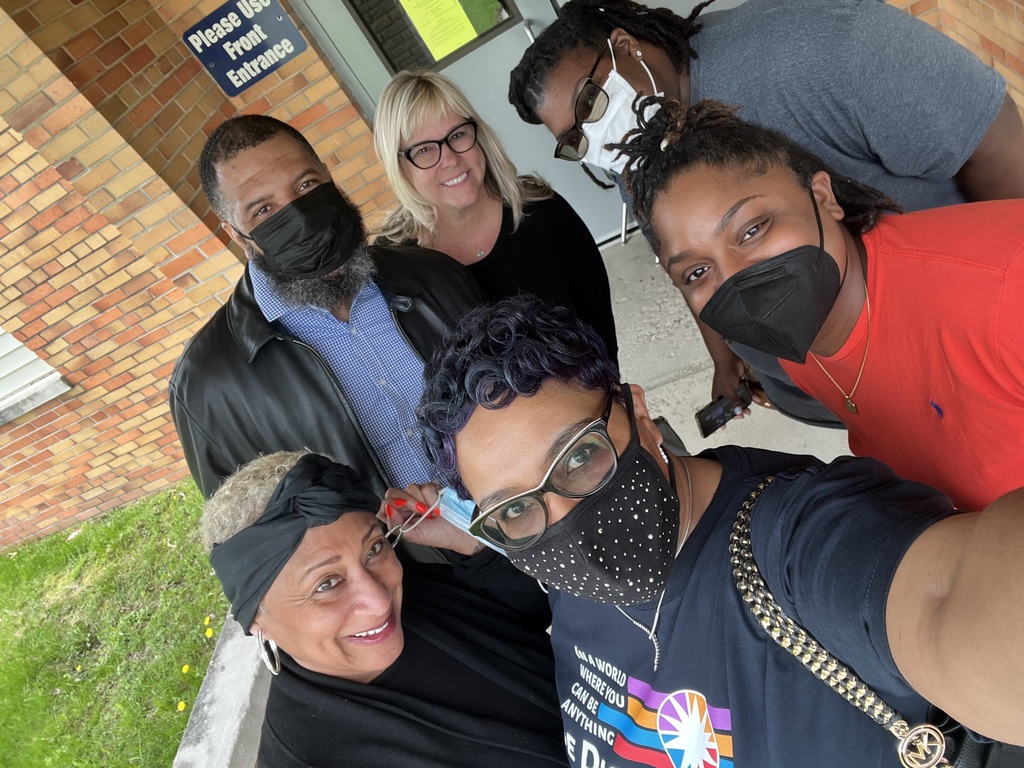 We are so excited to celebrate School Nurse Day! Our nurses always go above and beyond to care for our students and we could not be more grateful! Nurses- thank you for all the knowledge, skill and compassion you bring to our schools, today we celebrate YOU!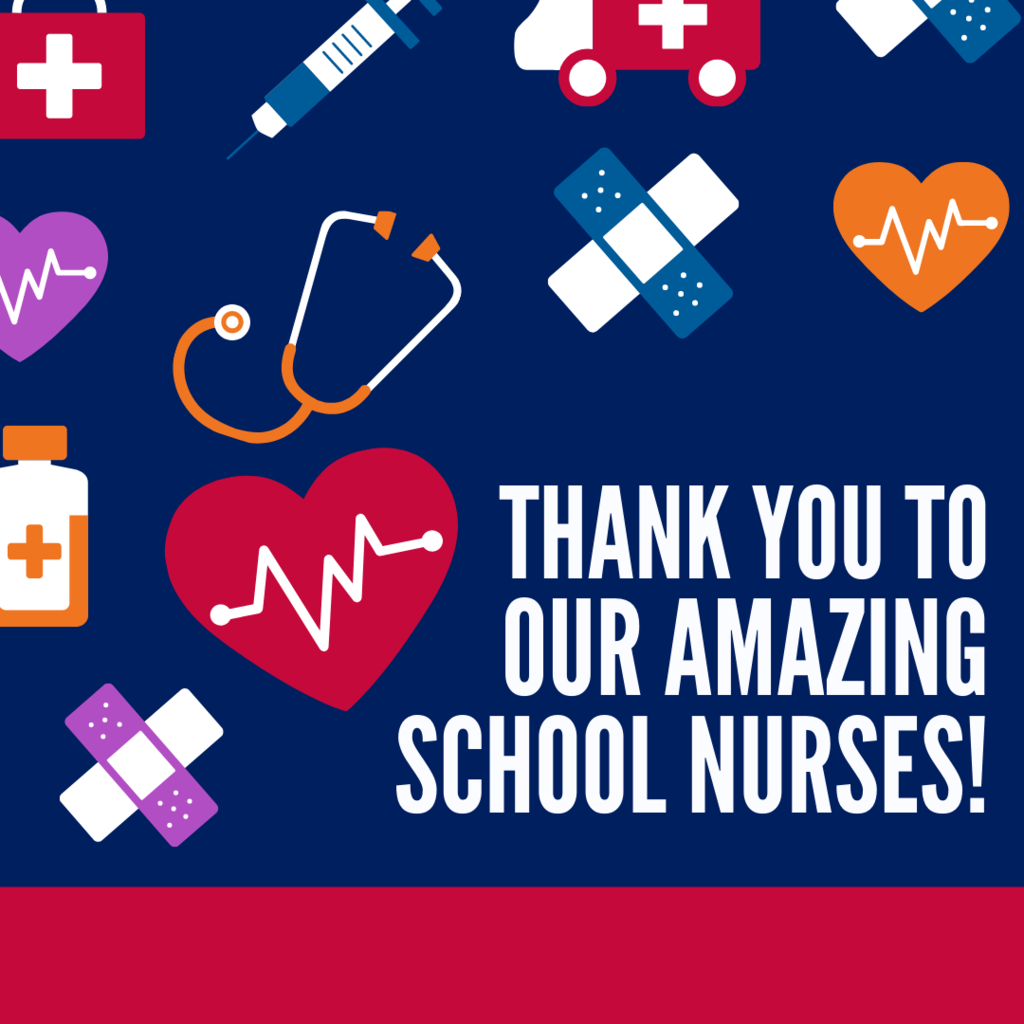 Wishing a wonderful Mother's Day this weekend to all of our Distinctive moms, moms-to-be, mother figures, grandmothers and those who are simply grateful for their own moms – we thank you for the integral role you play in raising and educating the next generation of leaders, scholars and creatives.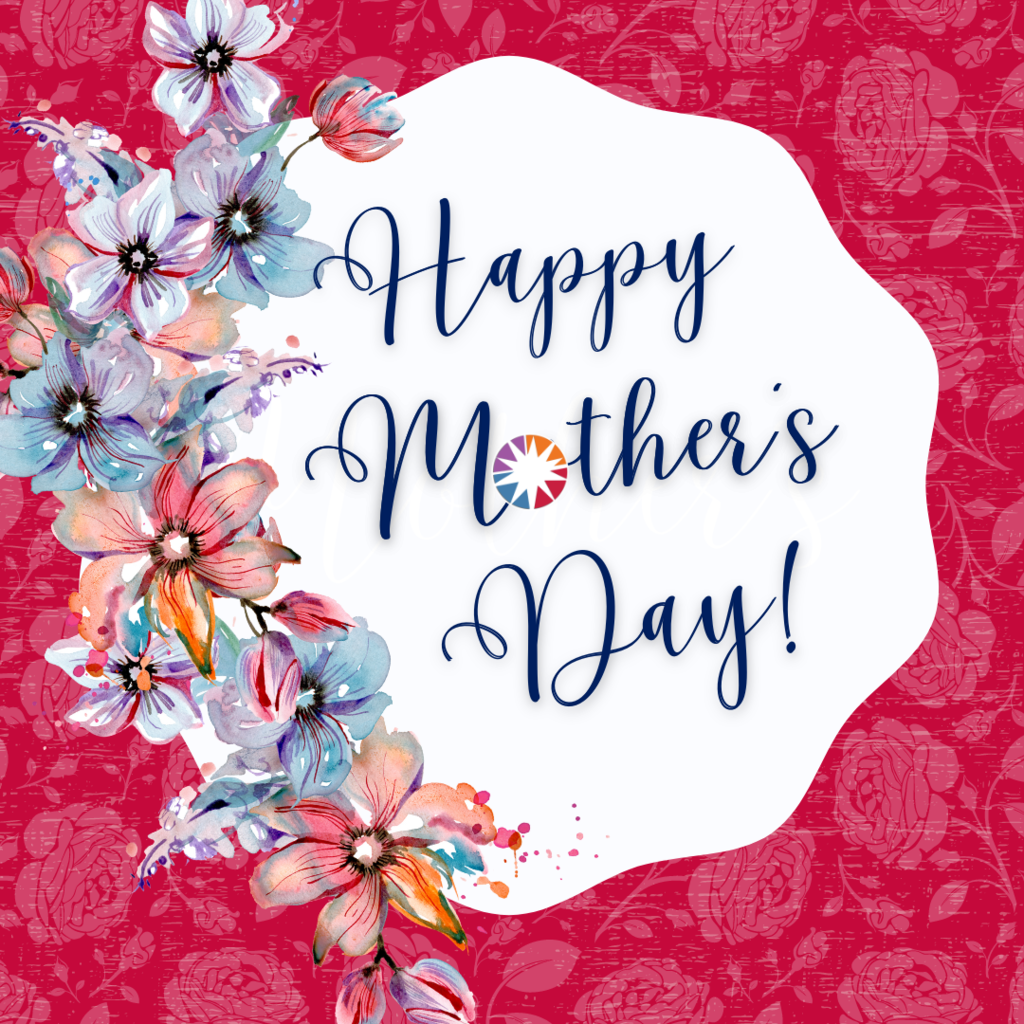 Distinctive Schools Challenges you to "ROLL IN TO WIN"! May 9th - June 9th every student that is PRESENT, ON TIME in school for the FULL DAY will be entered into our raffle to win a chance at our first place prize of a $250 gift card, second place prize $50 gift card or a third place prize $25 gift card. Remember we are always better together! We are looking forward to seeing all of those smiling faces on Monday and everyday as we ROLL IN TO WIN!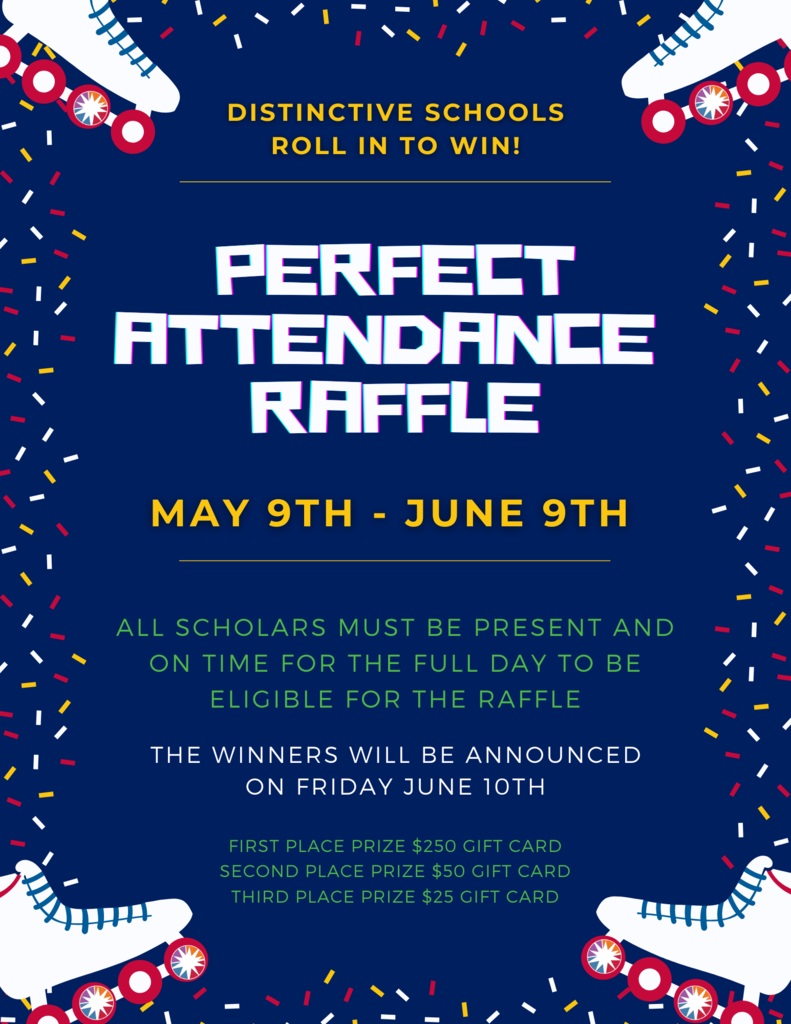 This is a FAVORITE week for Distinctive Schools, as this week we are celebrating the incredible teachers who help our scholars to GROW! Wishing you all a very happy Teacher Appreciation Week! #TeacherAppreciationWeek #BeDistinctive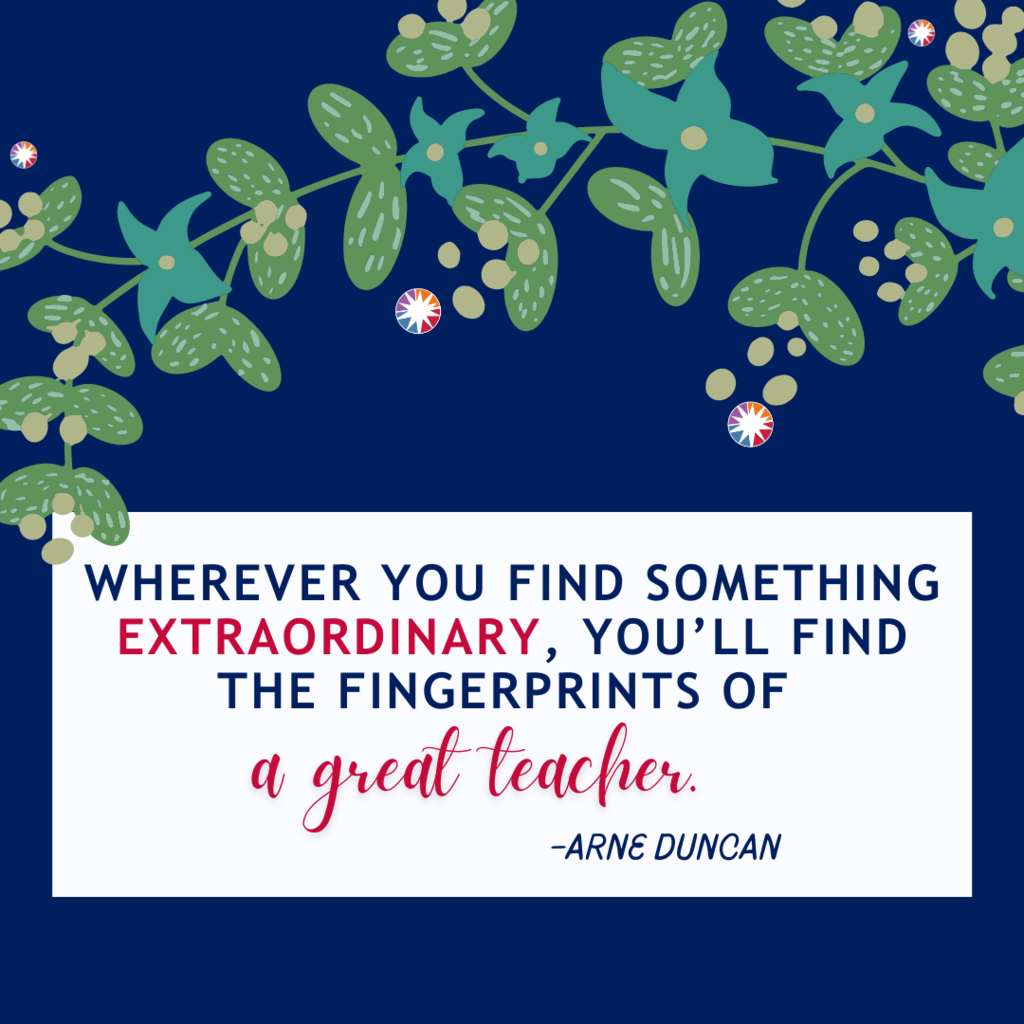 Reading month Fun! Mr. Counts spent story time with the 1st graders reading one of my favorite books We Don't Eat Our Classmates!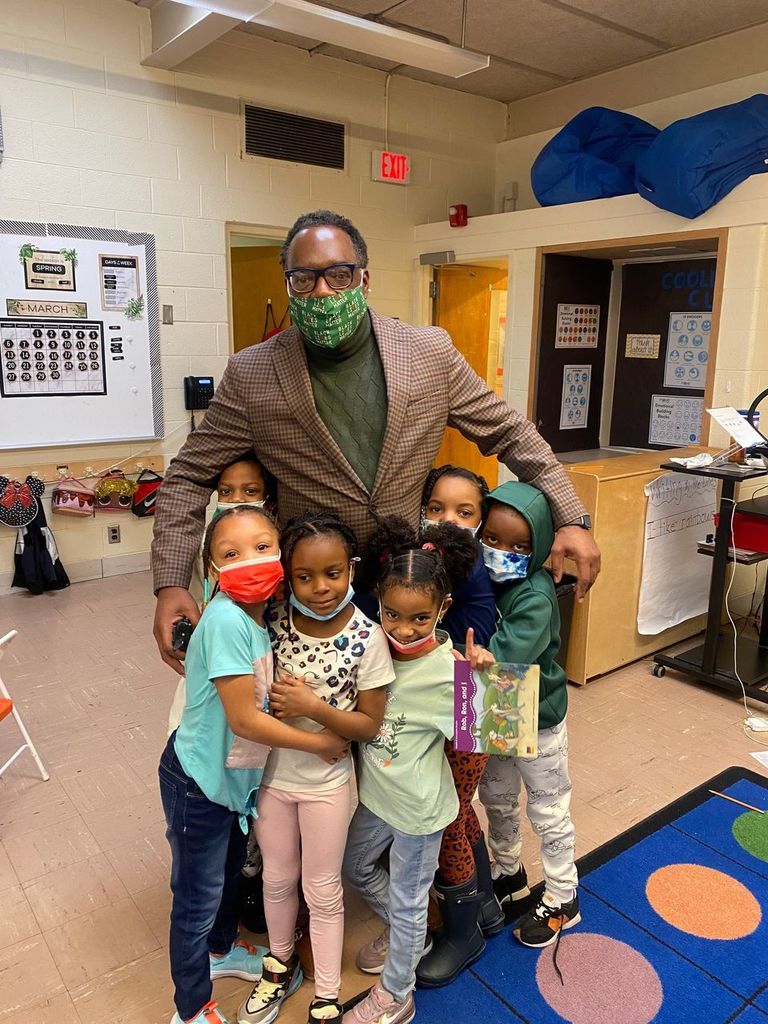 Spotlight on DCP-HW's very own Mrs Chapmen! She has been a great role model to not only her colleagues, but to all the young women she's encountered. She and her daughter have written a book called "Stop Calling Me Weird" which motivates children to embrace who they are and to ensure inclusiveness. Kudos to you Mrs. Chapman and thank you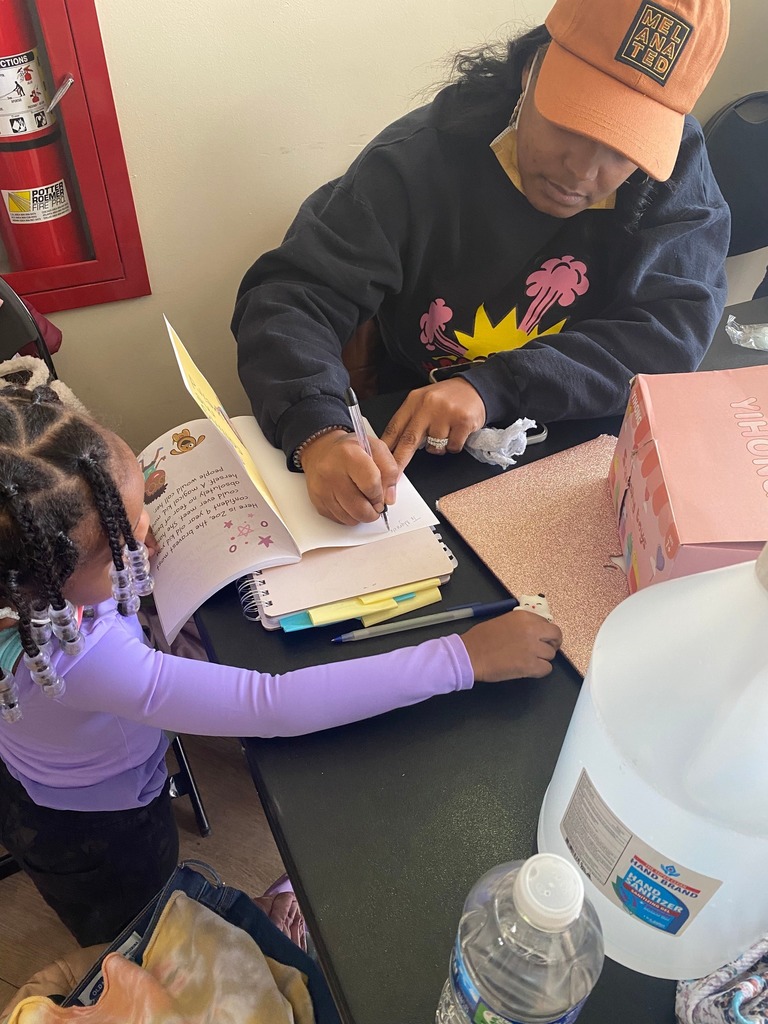 The Harper Woods team has lots of opening day spirit!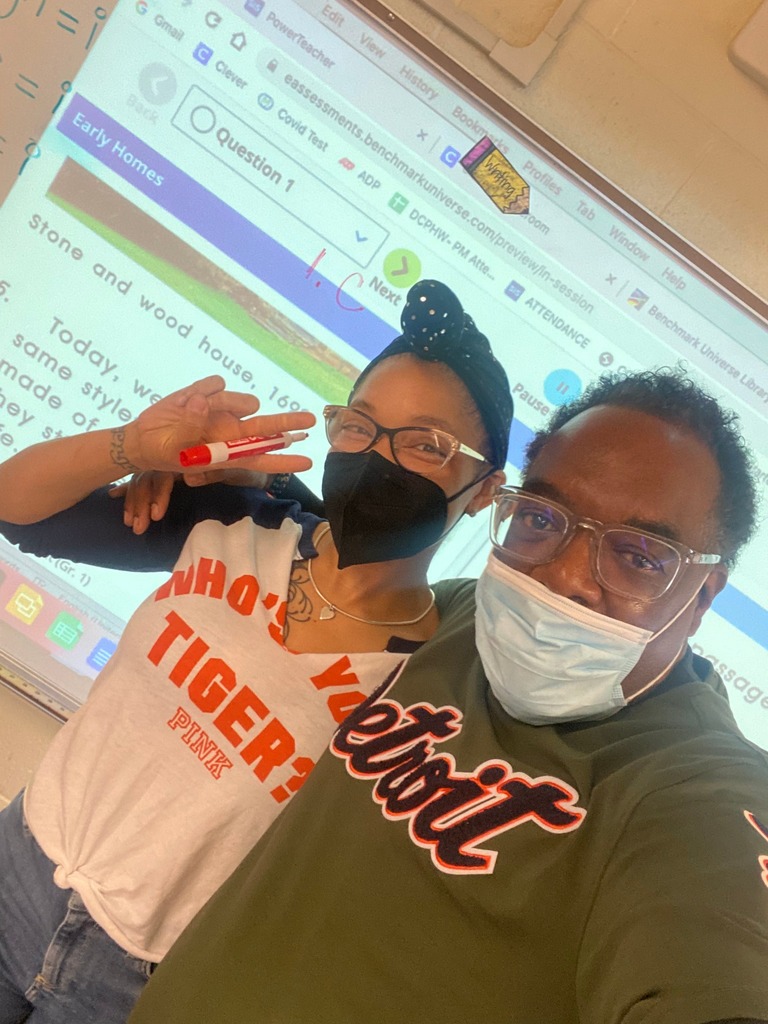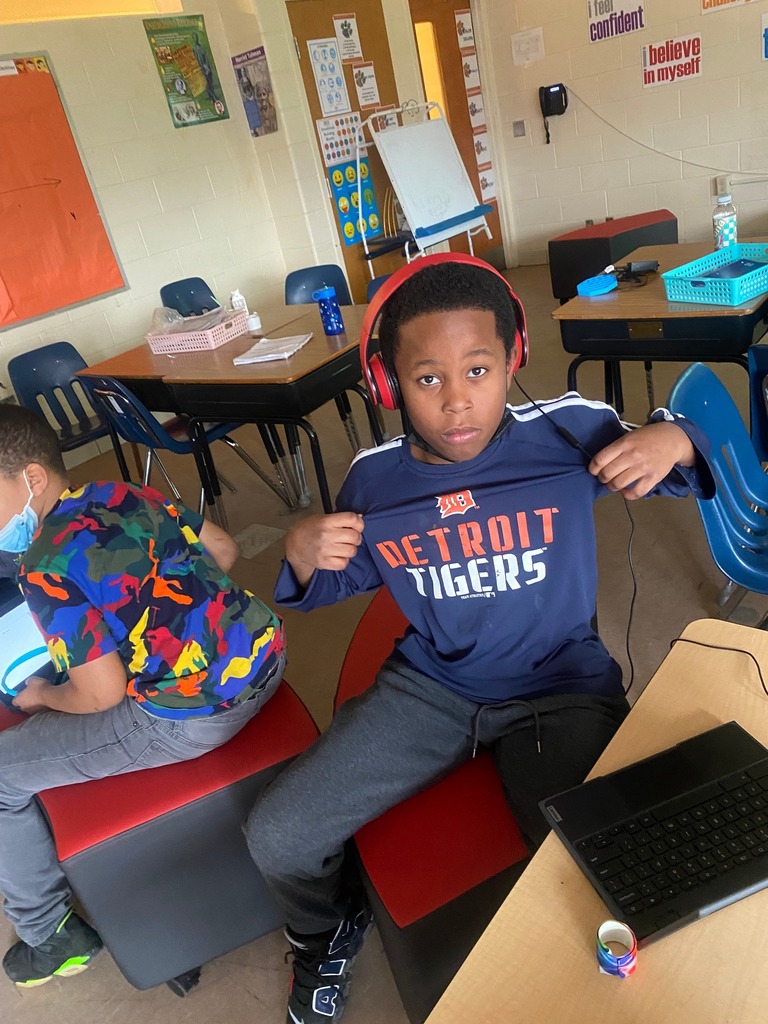 DCP/HW students had a great time at the Piston's training center where they participated in many STEM activities!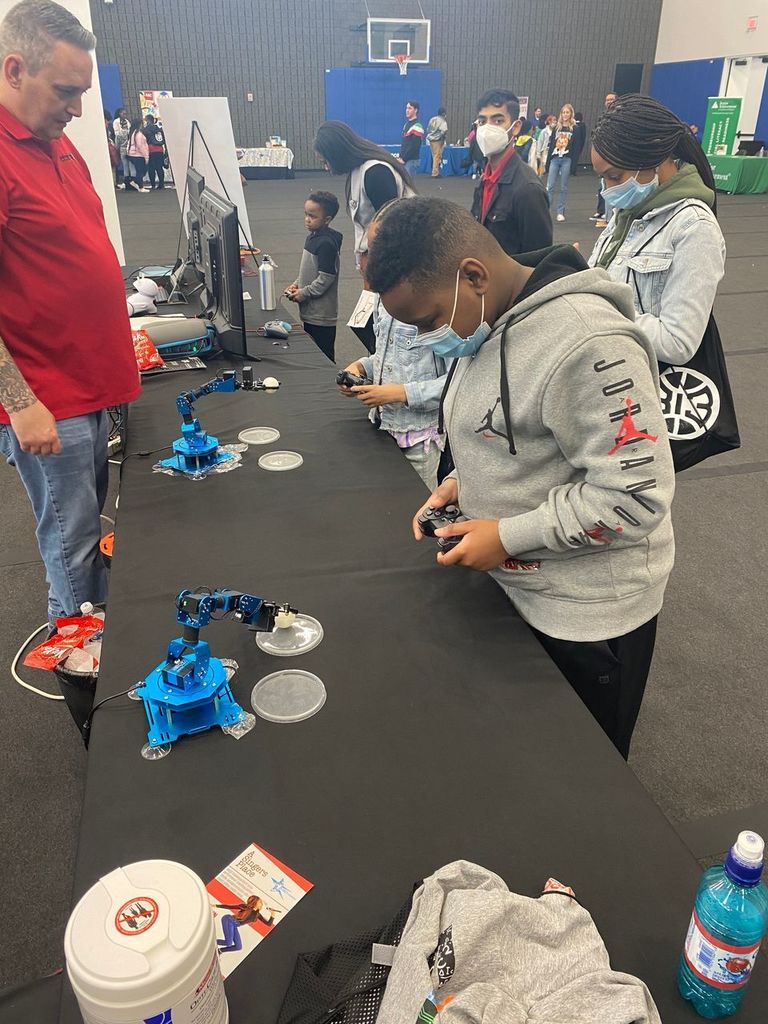 DCP-HW really showed out with the battle of the apparel. Today it was Nike vs. Adidas. Even though the staff showed their full support for Adidas. The students showed that the love of Nike was in the house. I'm sure Run Dmc would have been pleased with all the adidas love. Great job DCP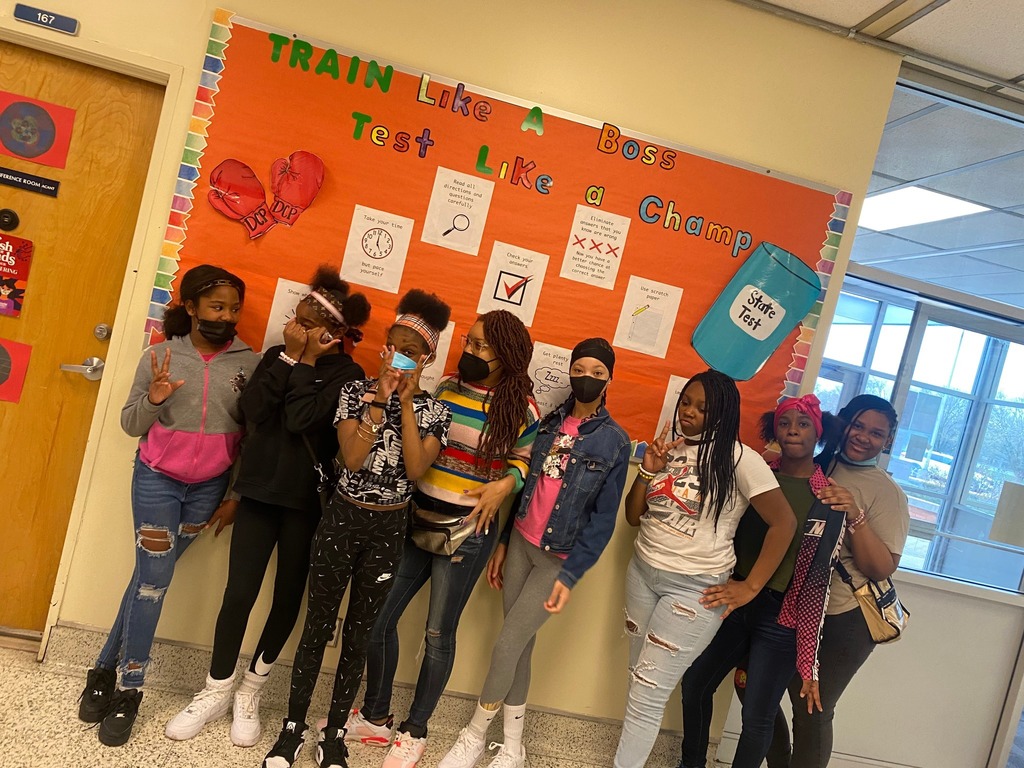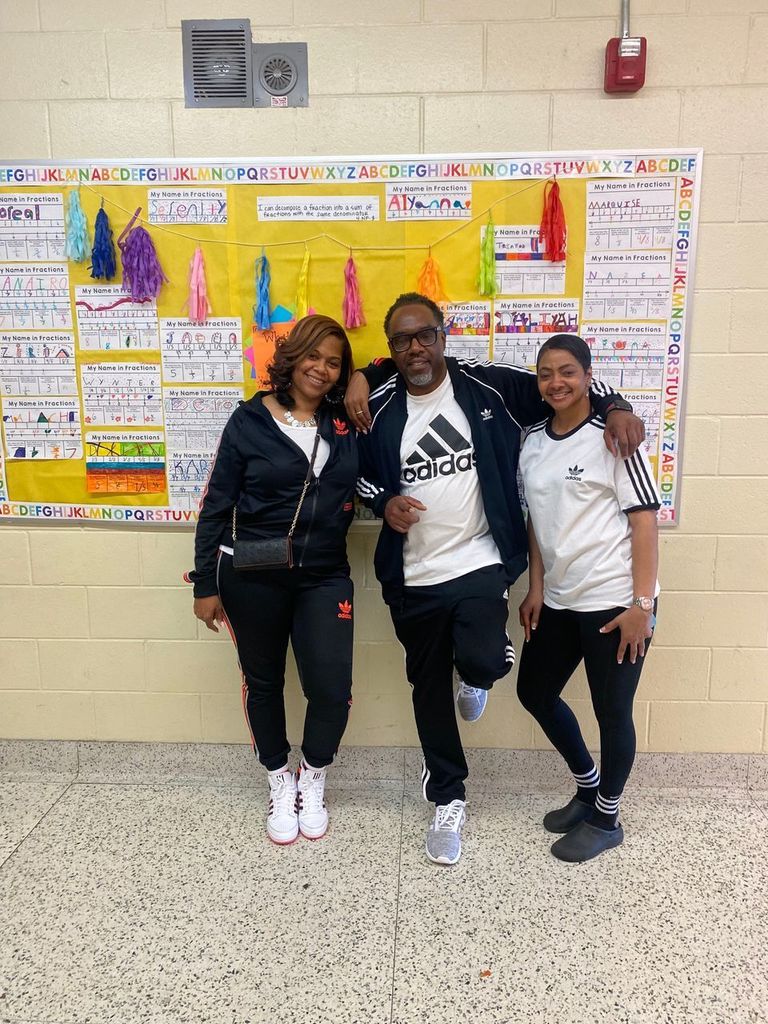 Twinning at Harper Woods!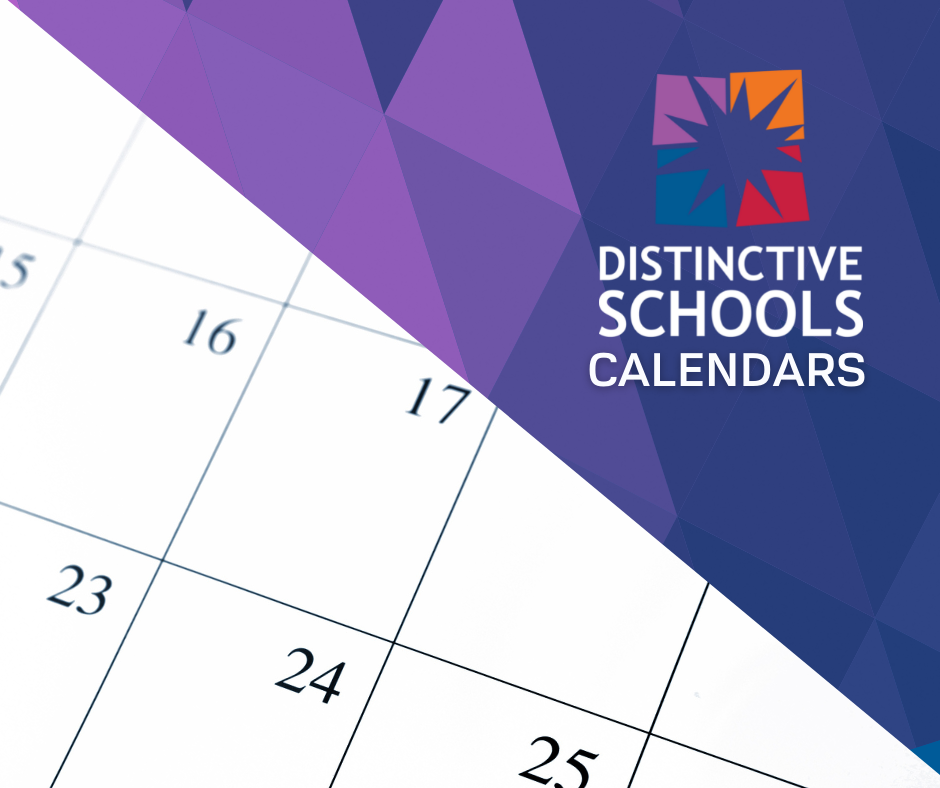 Today is Administrative Professionals Day! We are so happy to celebrate all of our amazing Distinctive Schools Administrative Professionals, thank you for all the hard work and care you put into making sure our campuses run smoothly. We appreciate you!

Happy Earth Day from Distinctive Schools! We are committed to helping our students learn about sustainability and protecting our planet. What are some ways you and your family show love to our environment? 🌳❤️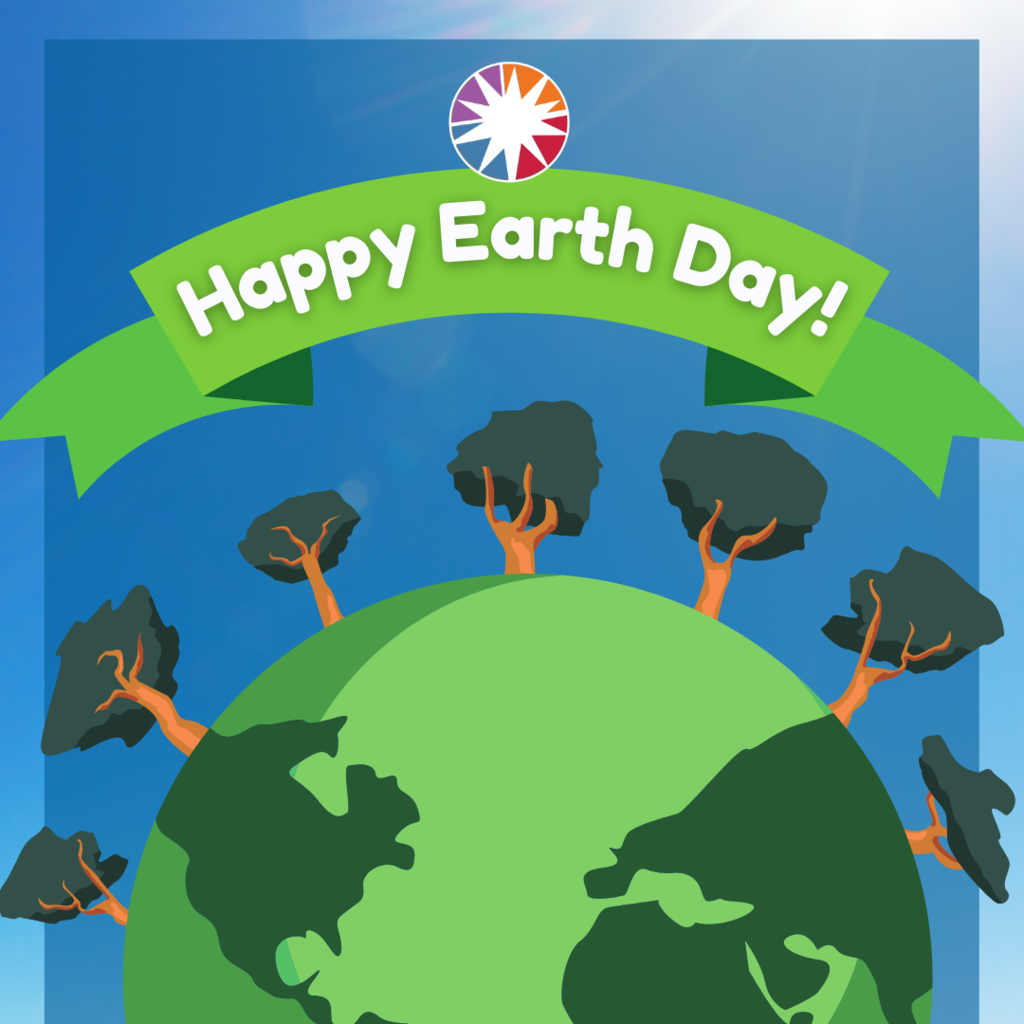 We're updating our masking policy, effective April 25, 2022, Distinctive Schools (DS) Michigan schools will implement a mask optional policy. While this means masks will no longer be required inside school buildings, they will still be highly recommended. Temporary masking may be required upon return to school for positive individuals or others under the local health department guidelines. As always, if your child feels sick, stay home.

Today is National Paraprofessional Day! The work our paraprofessionals do is so important – to ensure that students of all abilities have what they need to succeed. We thank you for all you contribute to our learning environments! We celebrate incredible, supportive, thoughtful educators every day – and especially today! We appreciate you, Distinctive Schools Paraprofessionals!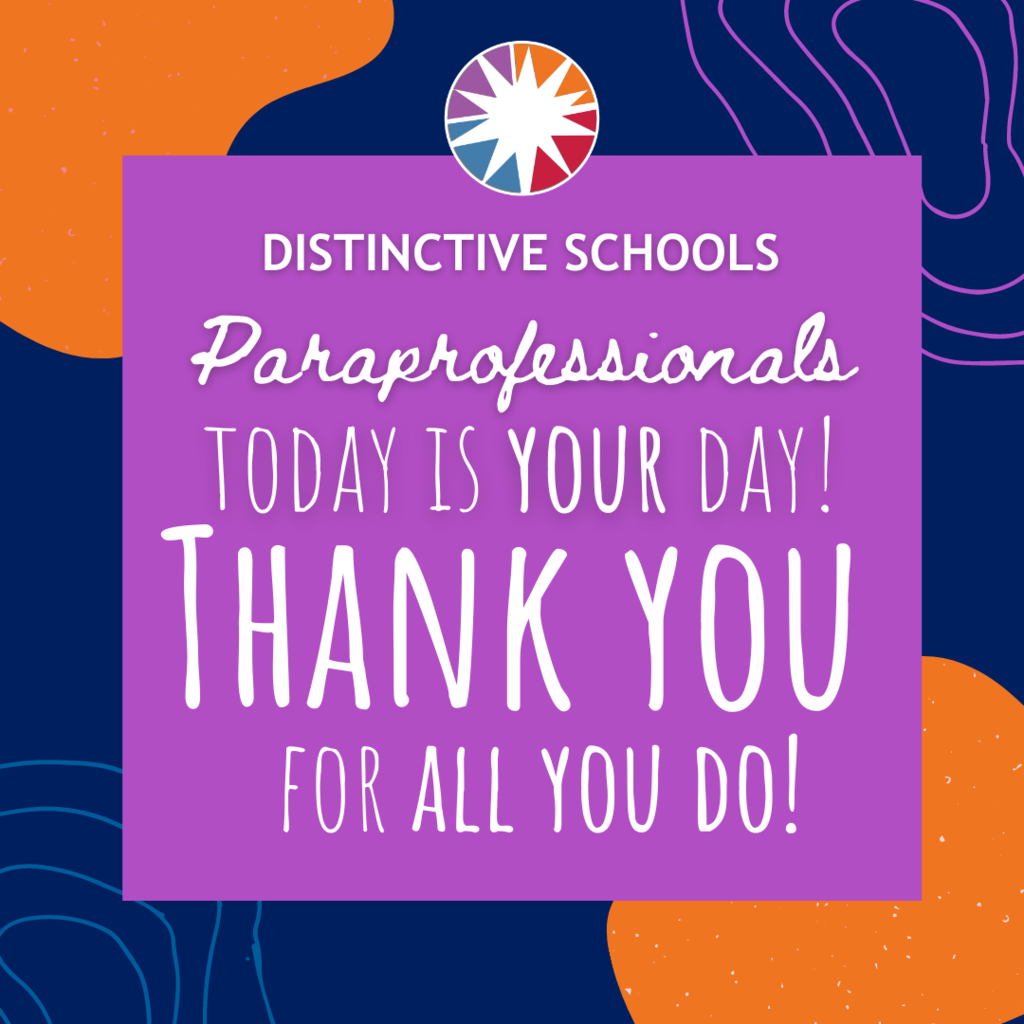 Happy National Assistant Principals Week! Assistant Principals, this week is all about YOU! Thank you for your dedication and leadership, as work to keep our schools running smoothly, every single day. We cannot say it enough – you are all #ALLin, and you mean so much to all of us. From the bottom of our hearts – thank you!