Today is National Special Education Day! Thank you so much to all our wonderful Special Education Teachers for all your hard work and care, you do so much to support our students every day. We appreciate you!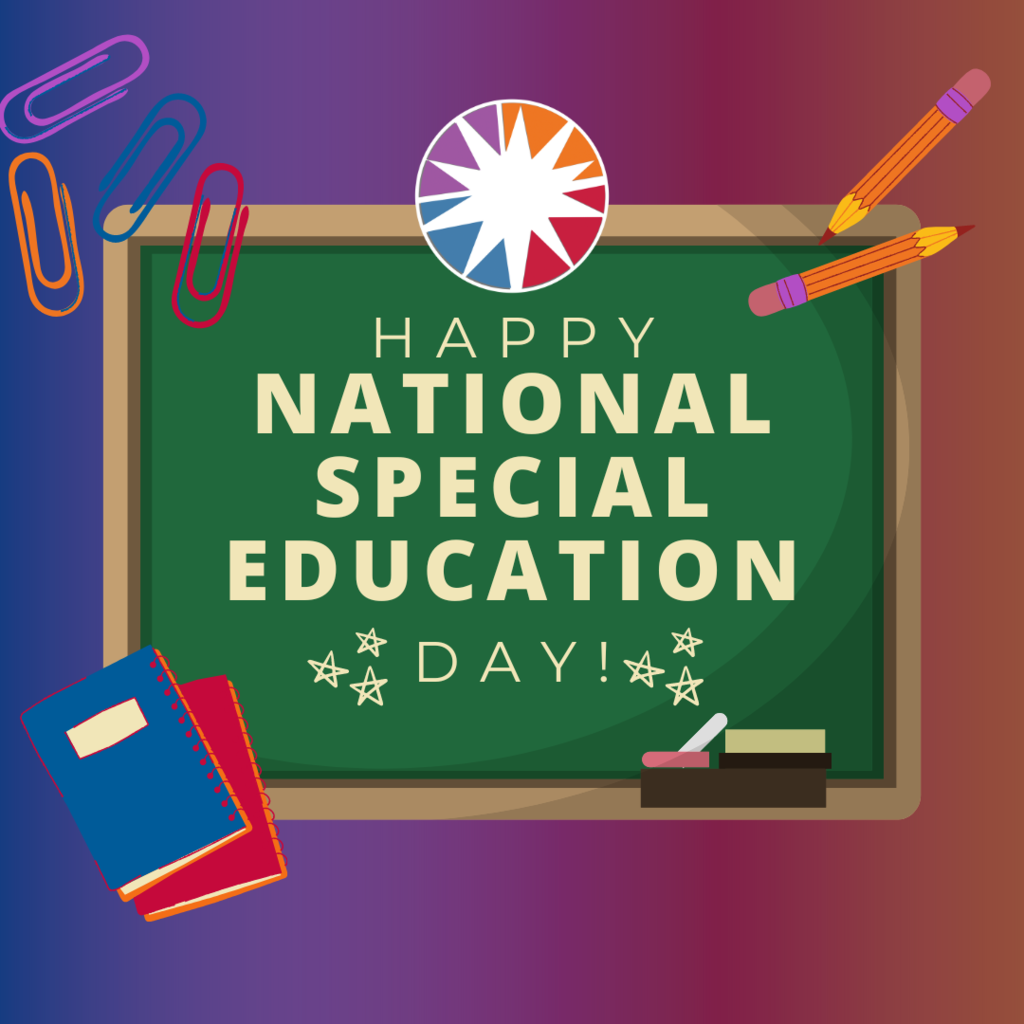 Personalized learning helps ensure every student can learn at exactly the right pace for them. We love seeing our students so engaged!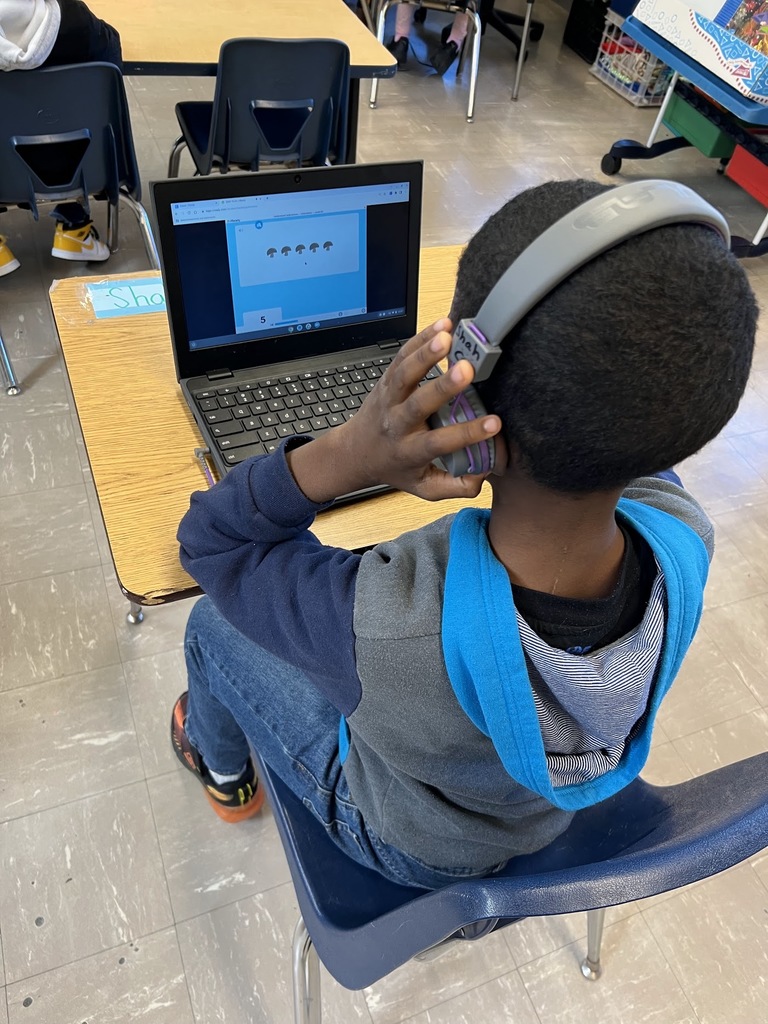 Hello DCPHW Families, It's hard to believe its December already! The school year is flying by quickly. Below is the link to our December family newsletter.
https://www.smore.com/70fmp
--Mrs. Dietz --
Good Afternoon Parents, If you participated in our Little Caesar Pizza Kit Fundraiser this message is for you! Little Caesar Pizza Kits will be delivered tomorrow 11/30 to our school at 2:00 pm. Pick-up time will be TOMORROW only 11/30 from 3:00 pm-5:00 pm! Please reach out to
sbenard@distinctiveschools.org
if you have any questions or if you are unable to pick up your pizza kits! Thank you Mrs. Dietz

Today is #GivingTuesday! Distinctive Schools needs your support to provide students and families with everything they need – #UnleashGenerosity with us! Your donations will provide meals during the holidays, winter items for coat drives, and bring people together during the holiday season. Donate now: bit.ly/DS22_GivingTuesday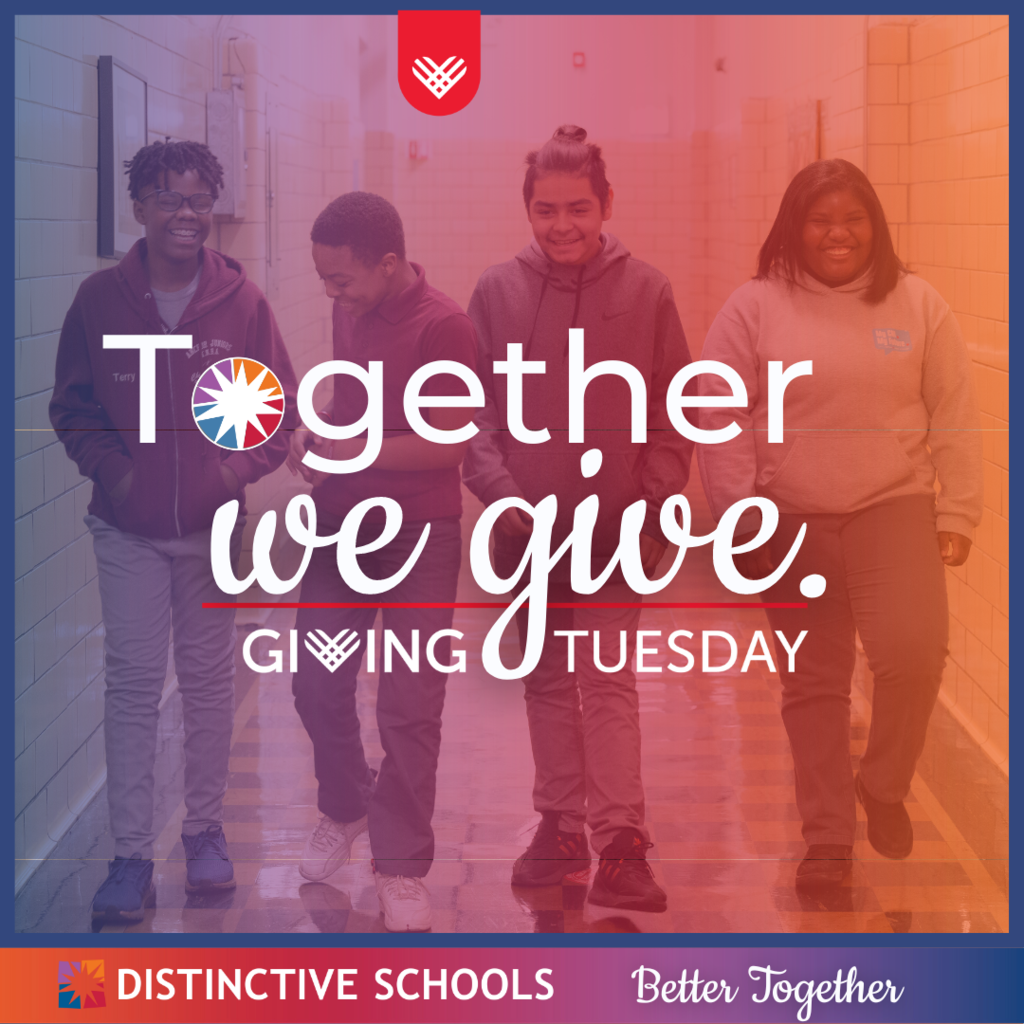 Today we are feeling extra thankful for our Distinctive Schools Family – thank you for being part of our amazing community! Enjoy this time with family and friends. We can't wait to see you on Monday! Happy Thanksgiving!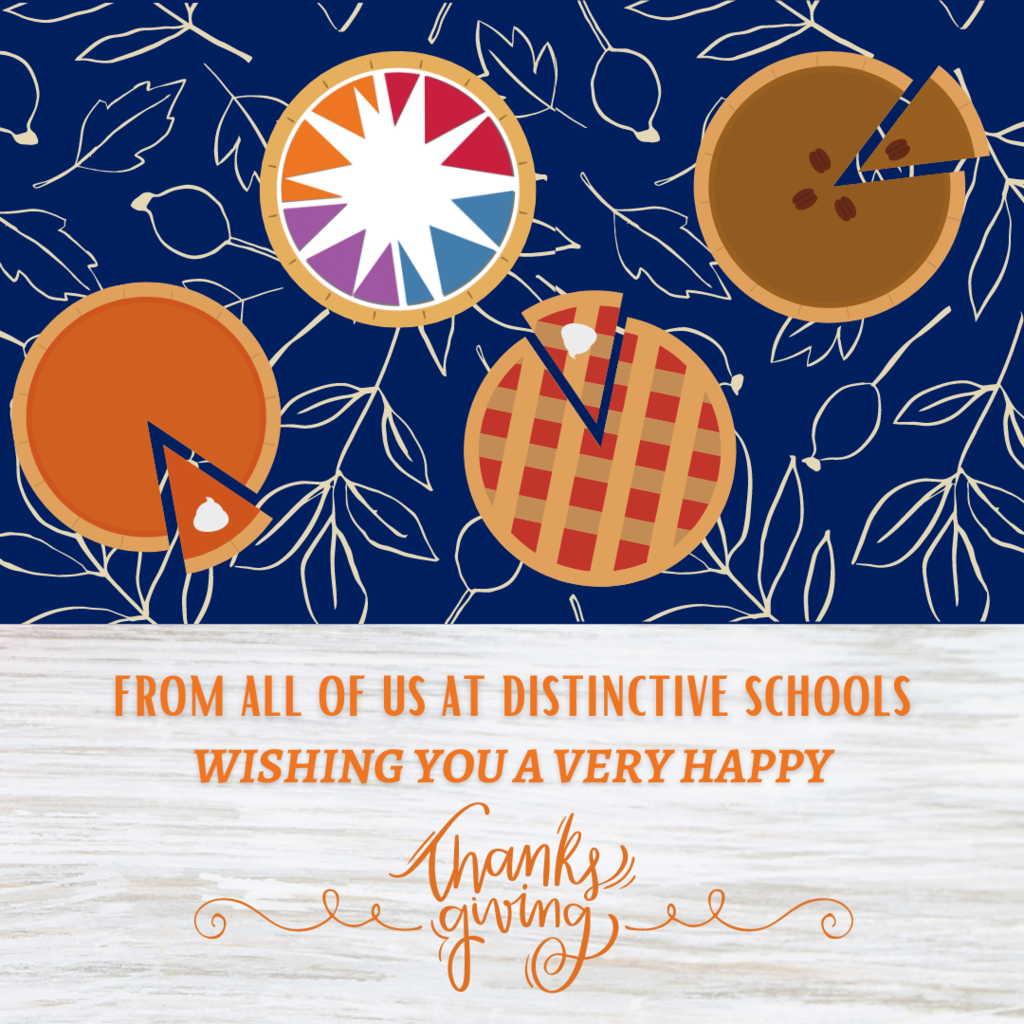 We hope everyone is having a great break! We can't wait to be learning together again on Monday. Have a wonderful rest of your week, Tigers!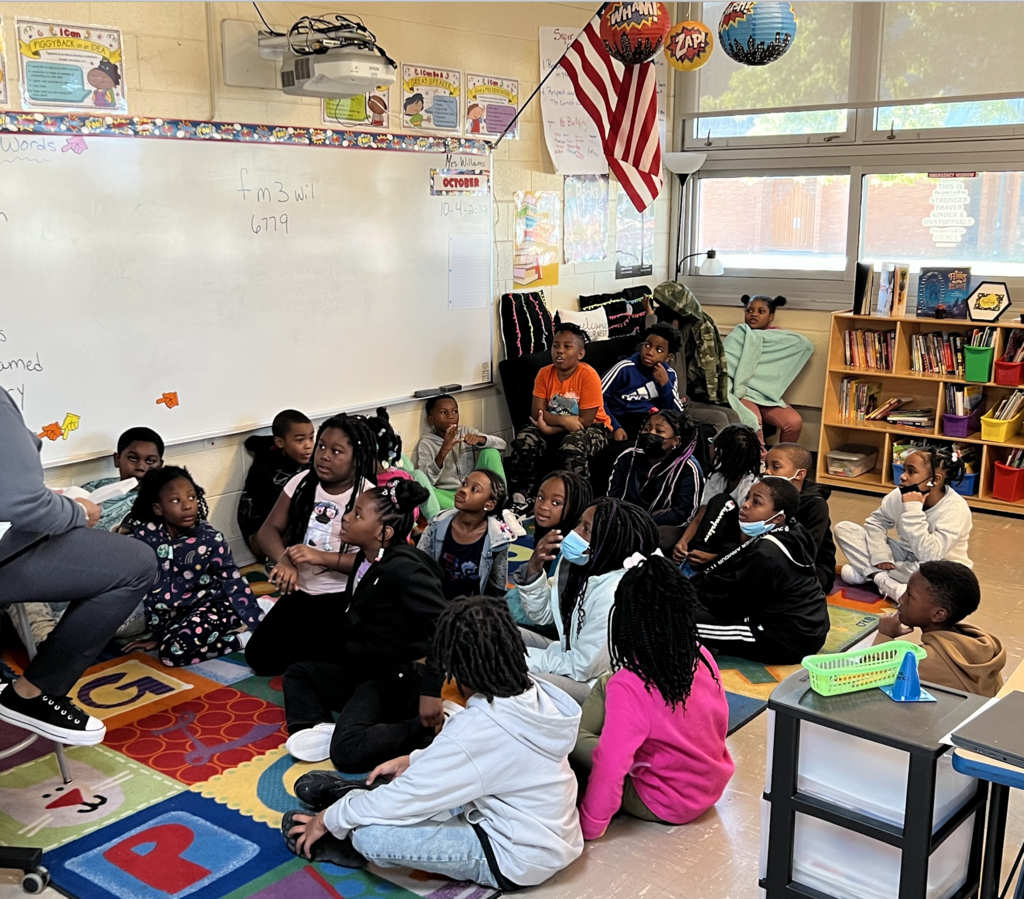 Today we held our Distinctive Schools Michigan High School Fair! Eighth Graders from Plymouth Educational Center and DCP Harper Woods had the chance to talk with representatives from high schools around Detroit, and hear from alumni about their high school experience. Thank you to everyone who attended and made this an amazing day!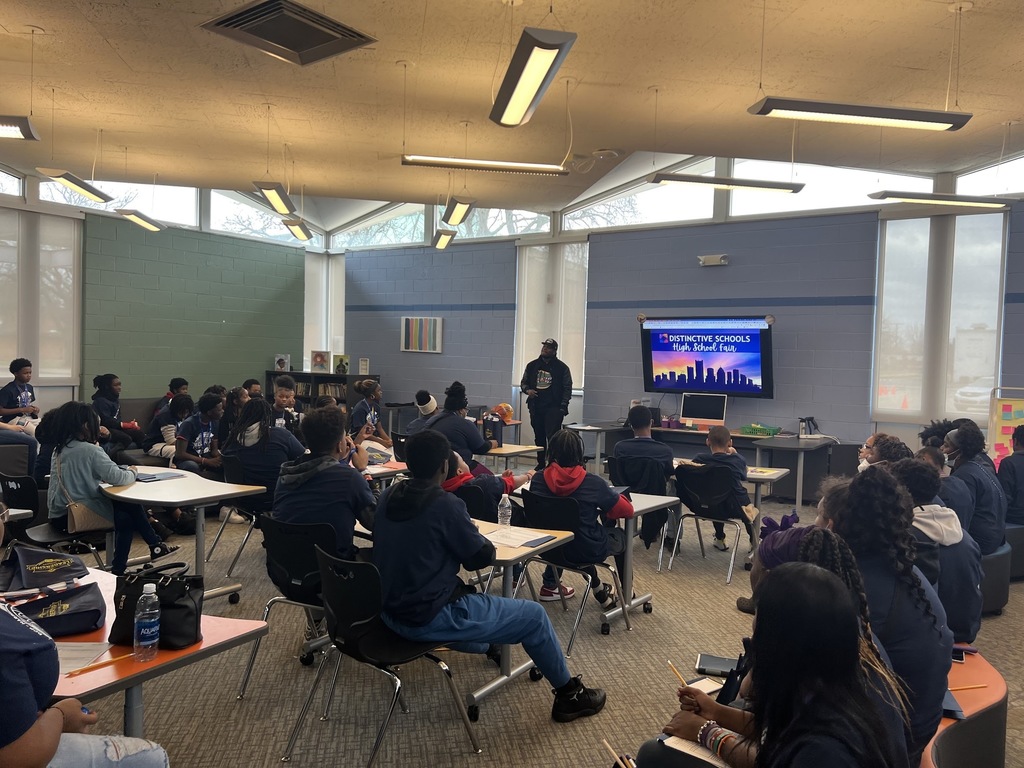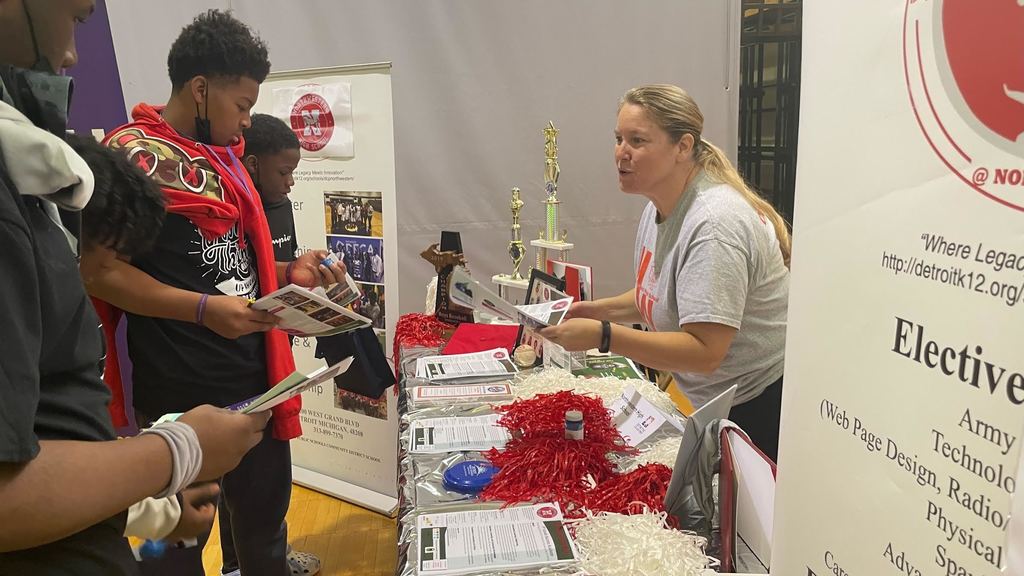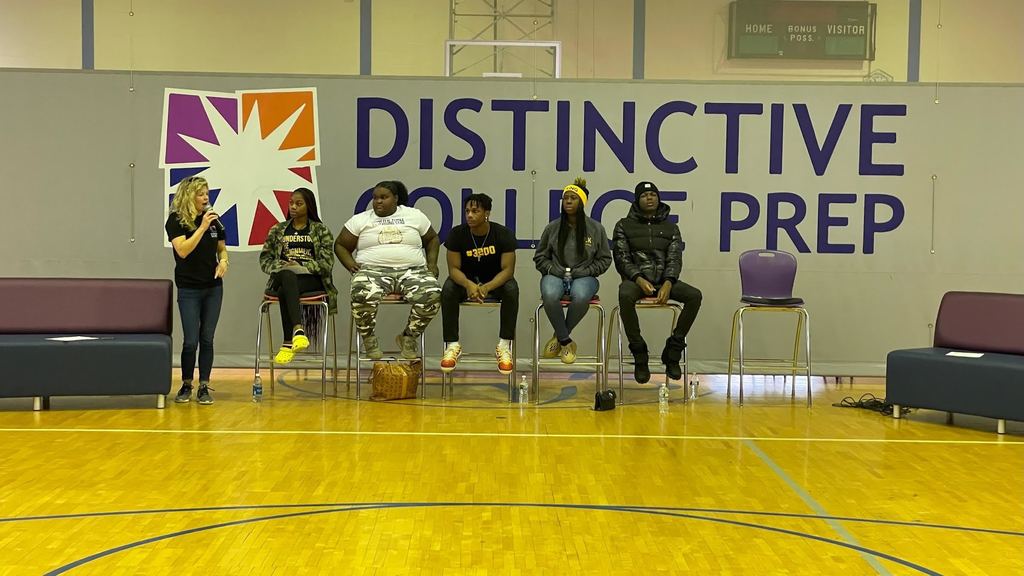 Today wraps up School Psychology Week! Thank you to our wonderful Distinctive School Psychologists who support our students every day. Mental Health and Wellness is at the core of everything we do and our psychologists are a major part of that mission.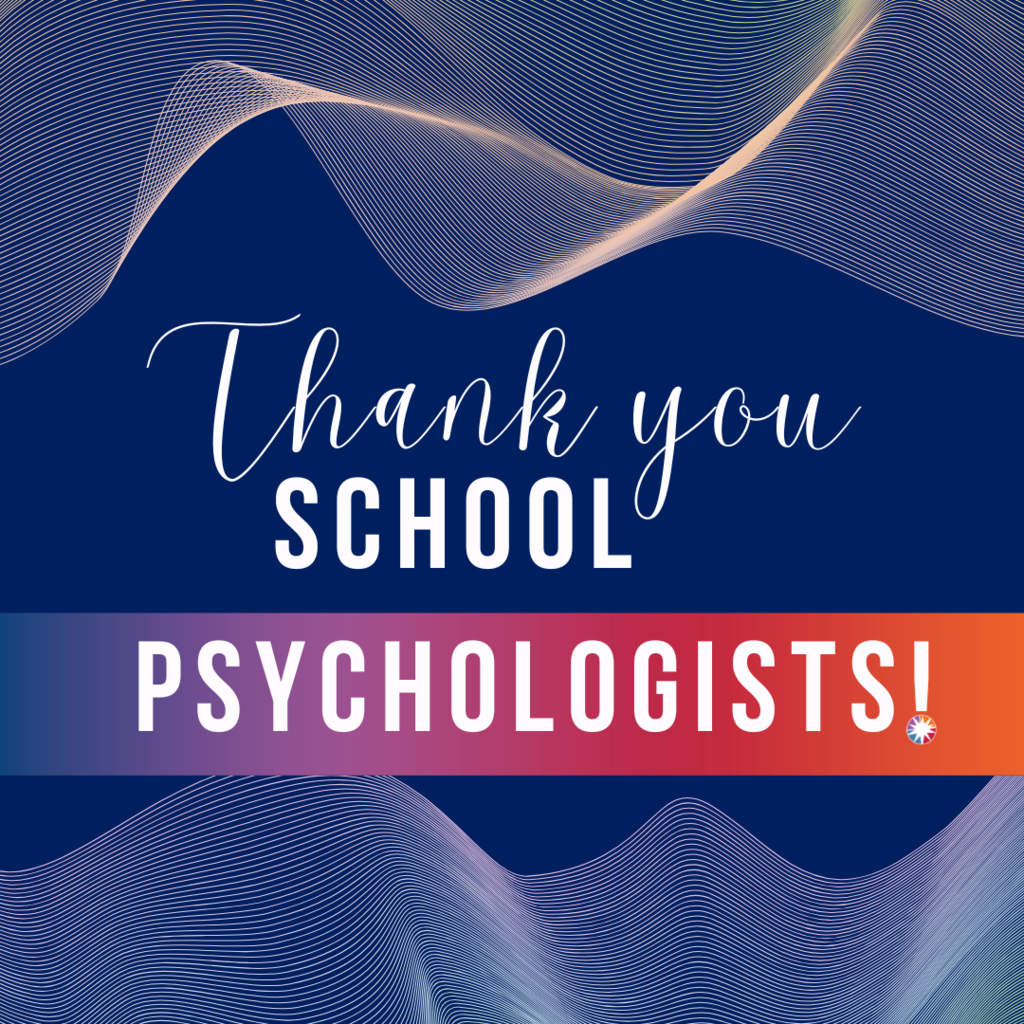 Our students are so creative! Look at all those great colors and textures we explore in art class!

The middle school students from Ms. Flow's class did an excellent job with teaching the 3rd graders a game of brainstorming and processing skills. Great job middle school and awesome job to Ms. Flow.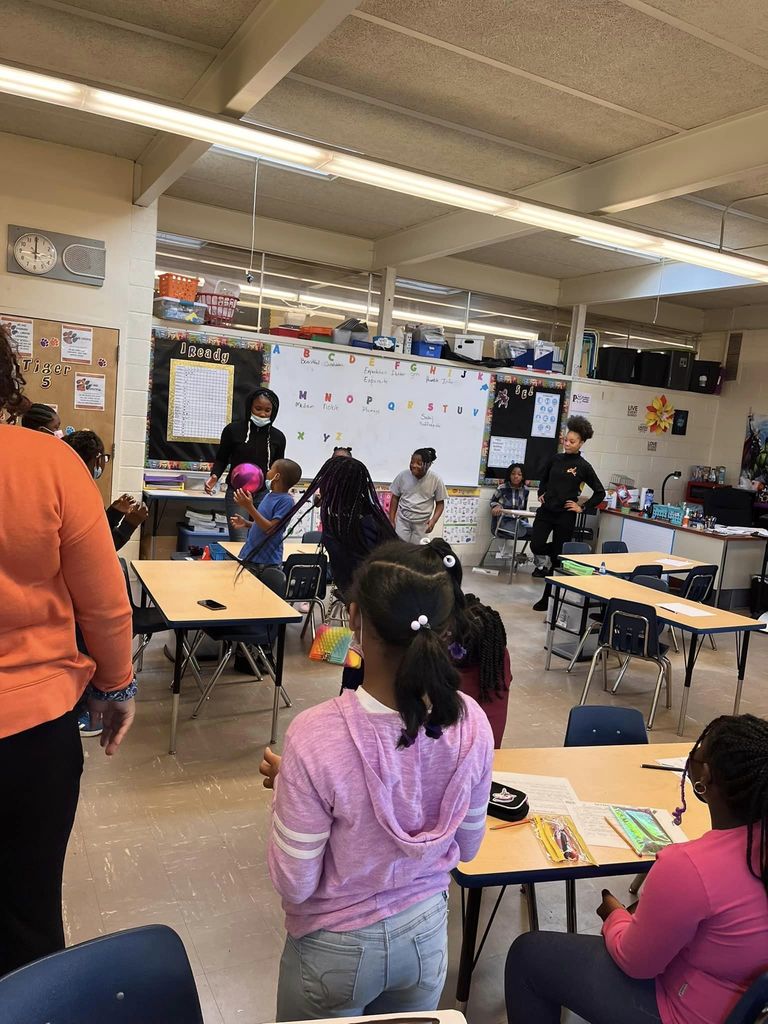 Hello Families! We have numerous activities happening during the month of November, please be sure to read through this month's newsletter in its entirety to hear all about it!!! November Family Newsletter:
https://www.smore.com/qskt2
Happy November, Mrs. Dietz --

The YouthTruth Family Survey will close on Friday! Please consider completing the survey if you have not already. Your responses will guide our efforts in creating positive and joyful learning environments for all of our students.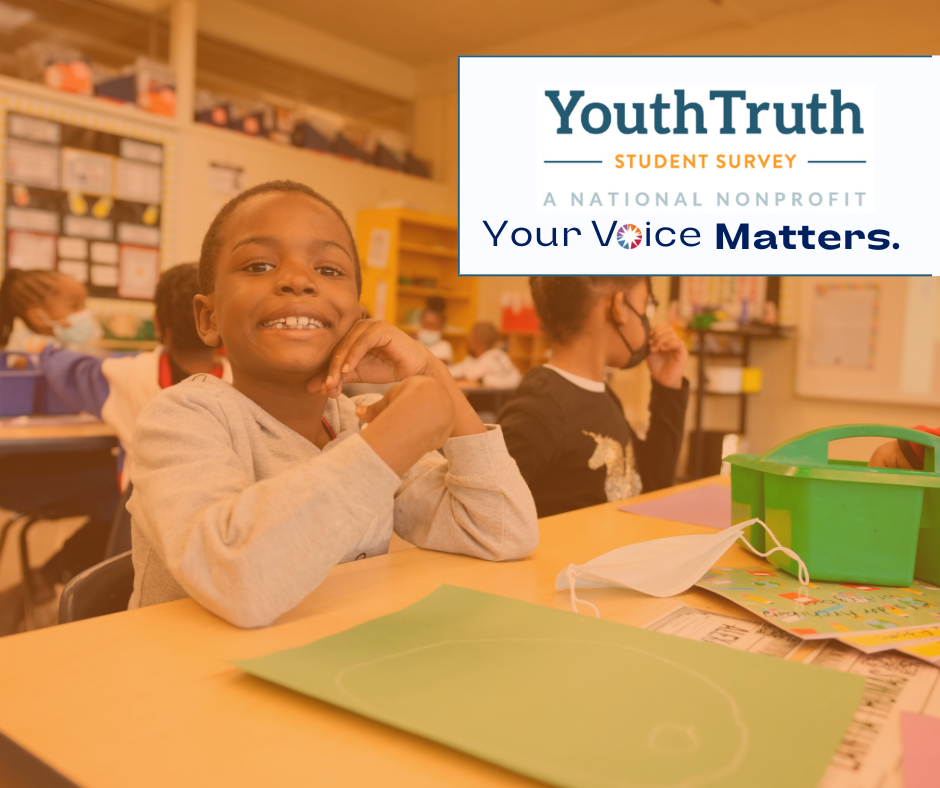 The kindergarten class welcomed fall with some pumpkin picking, Donut eating and cider sipping fun. This week at Blakes Cider Mill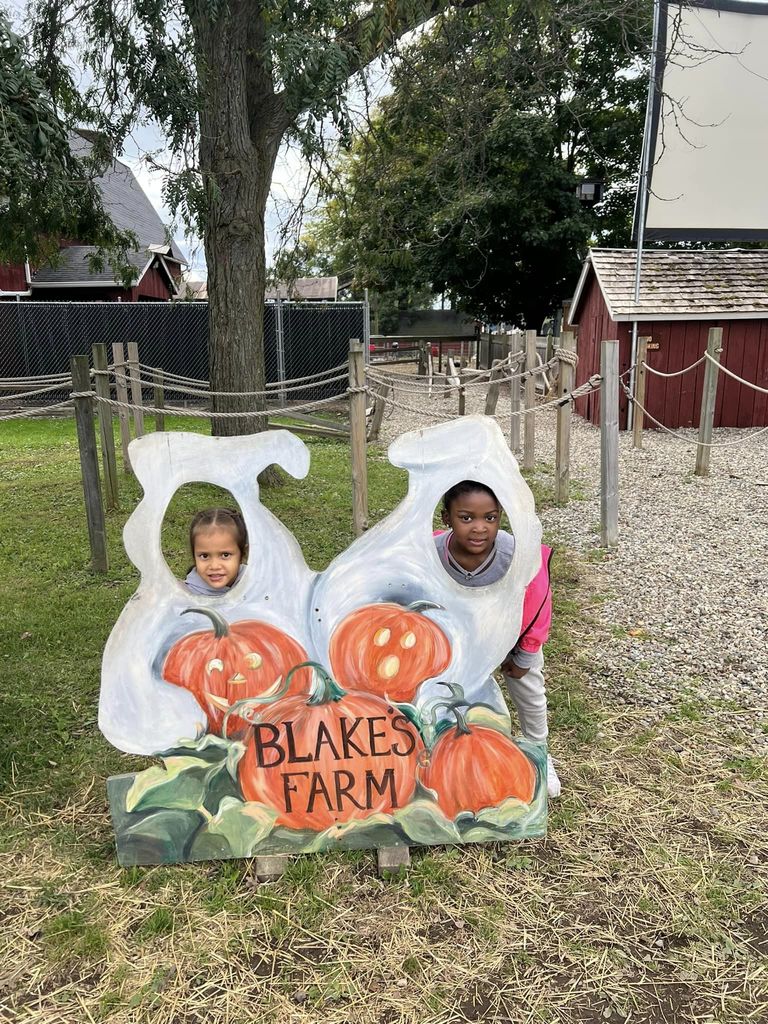 Dear DCP Harper Woods families, During this week, due to the unseasonably cold weather, the temperature in our school building has not been optimal. As a result, students have been given the option to wear jackets and sweatshirts, and they will be afforded this option on Friday as well. As part of our continuous effort to upgrade our school building, we had planned the installation of new water heaters for the DCP Harper Woods facility. This installation and activation was planned for this weekend, and the expectation was that it would be operational next week. It is still our plan to install and begin operating this new system over the coming weekend; if there are any additional delays, we will communicate over the weekend, but next week's temperatures look much warmer. Please know that the comfort and safety of every student is always our top priority, and we are thankful for your patience and understanding. Please do not hesitate to reach out with any questions. Sincerely, Mrs. Dietz Principal, DCP Harper Woods
Good Morning, Reminder today is a 1pm dismissal. B.A.S.E(After Care) ends at 4pm.

Have your voice heard! Our goal is to hear from 100% of our families through our YouthTruth Survey, your voice matters. Survey takes less than 20 minutes, check your text for the link!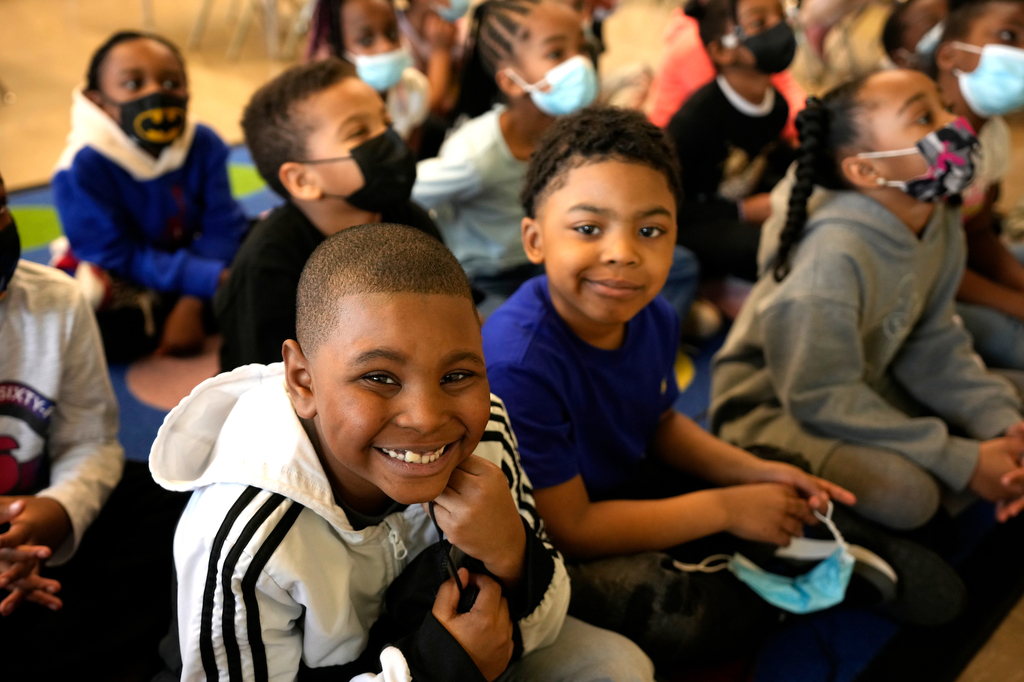 Reminder, campus will be closed tomorrow, Monday, October 10th for fall break! We hope you are enjoying your long weekend and we can't wait to see you Tuesday!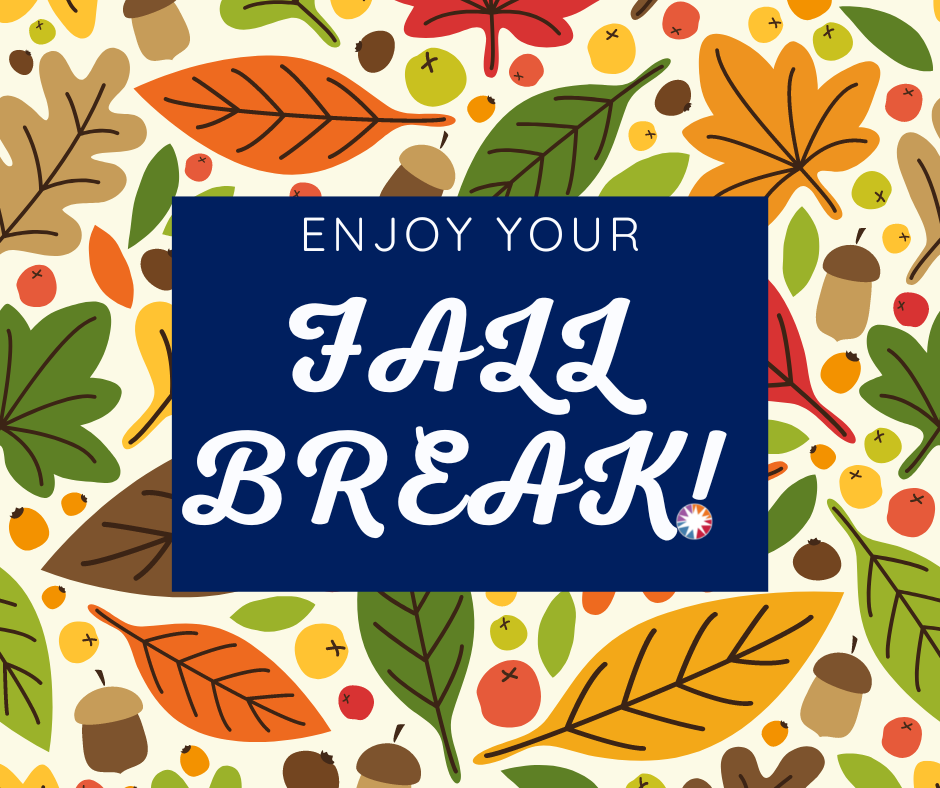 Our young readers hard at work learning different vowel sounds this week!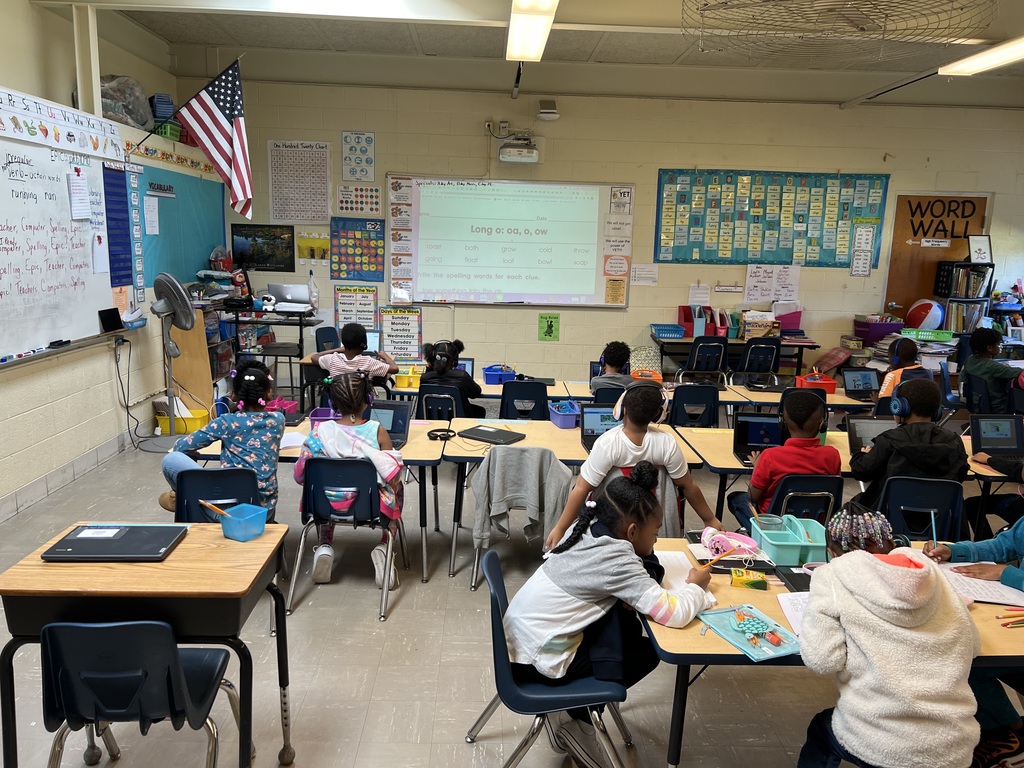 B.A.S.E Parents, Pm Service for Latchkey is Cancel for Today.